The Japanese port city of Yokohama played host to a parade of life-size Pikachus on 7 August, with thousands of people turning up to catch a glimpse of the Pokemon character. Around 50 Pikachus and a dozen children and dancers marched through the city to entertain fans, who have grown in numbers since the release of Nintendo's popular Pokemon Go game.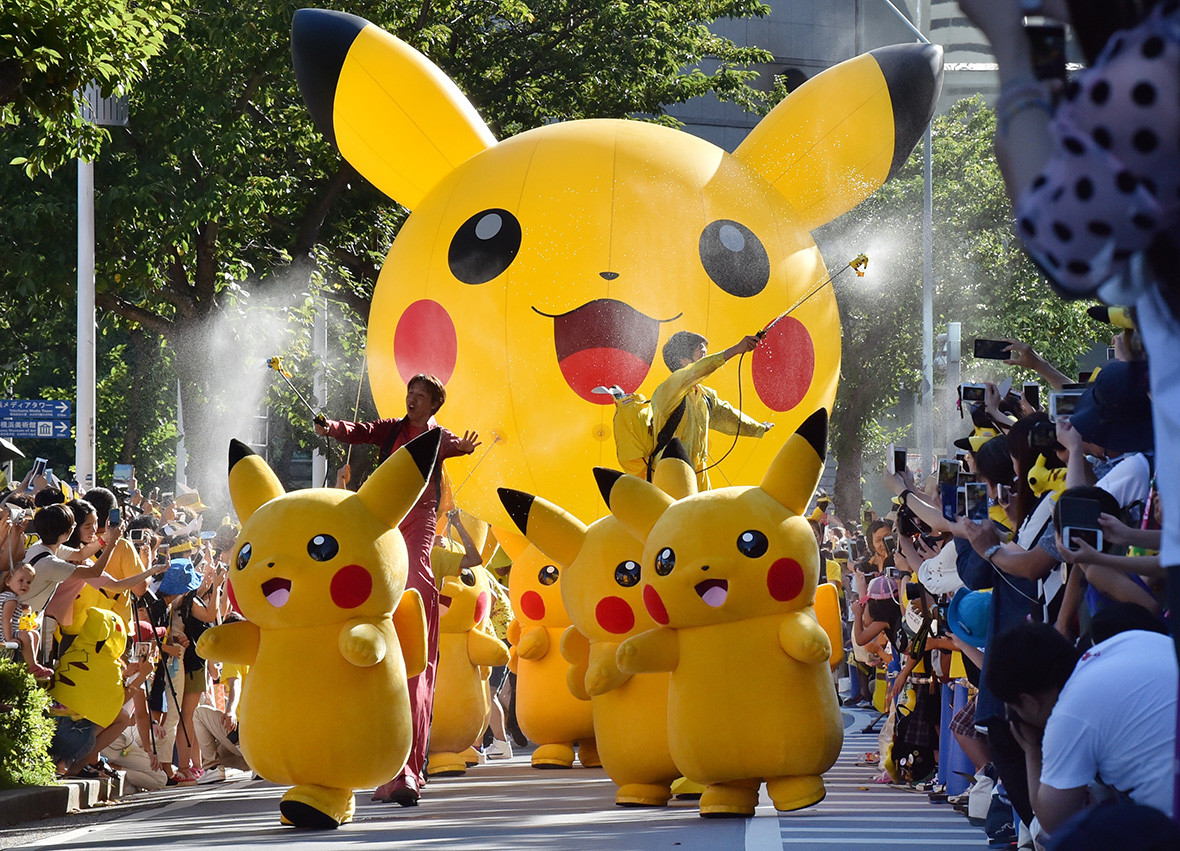 In 2015 a smaller event was held in the port city, yet thanks to the Pokemon Go craze the crowds this year were much bigger. "I am here because I heard the Pikachu dances are incredible so I am here mainly for Pikachu," Miho Fukasawa, a Pikachu fan, told Reuters.
Another fan, Demver Marroquin, of the US Navy, who is stationed in Japan, said that he heard about the festival from a friend "I was just like 'Oh my god, I just have to come here and look at all the Pikachu' and like, this is just like I had imagined, there are Pikachus everywhere,"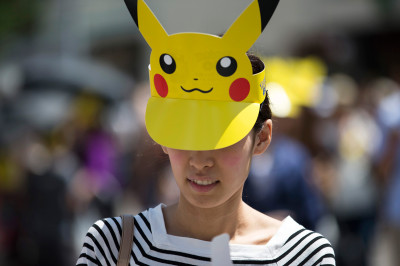 Yokohama has an exclusive deal with The Pokemon Company, which receives licensing fees from the game, and will hold more events like this in the lead up to the 2020 Tokyo Olympic Games. Japanese company Nintendo Co owns a large stake in The Pokemon Company and has seen its stock price surge after the runaway success of Pokemon Go.