Life Is Strange episode 4 release date set for 28 July as game reaches 1 million sales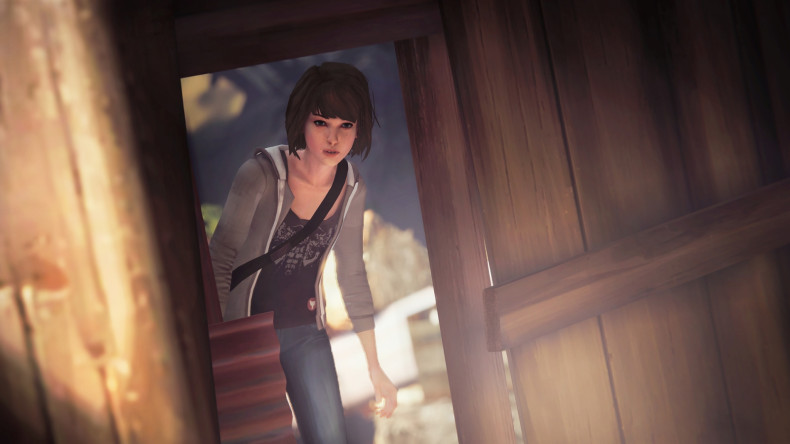 Episodic adventure series Life Is Strange will continue on PS4, Xbox One, PC, Xbox 360 and PS3 when its four episode 'Dark Room' is released on Tuesday 28 July.
Developers Dontnod Entertainment and publishers Square Enix are also celebrating reaching the 1 million sales mark, a big achievement for a small team of developers and a good sign as the game enters its final stretch.
A new trailer was also released, which you can watch below.
Episode four's spoiler-free official synopsis reads:
Max pushes the investigation surrounding the disappearance of Rachel Amber and the strange happenings in Arcadia Bay into unexplored and daunting territory. As the End of the World party approaches, Max must use her powers to put all the pieces of the puzzle in place.
Life Is Strange is supernatural coming of age mystery drama set to the adventure game template of titles like Telltale's The Walking Dead, but given a twist thanks to the time-manipulating abilities of lead character Max. With those powers players are able to rewind time to solve puzzles and, should they choose, undo a choice they've made in the branching narrative.
Episode three 'Chaos Theory' ended on a huge cliffhanger, leaving fans eager to find out what happens next. With episodes four and five remaining the time is coming for Dontnod to start paying off on the choices made in previous episodes – which will be the real test of the game.
Our reviews of the first two episodes and episode three can be found in the links. A spoiler-filled discussion of episode three can also be read here.
For all the latest video game news follow us on Twitter @IBTGamesUK.