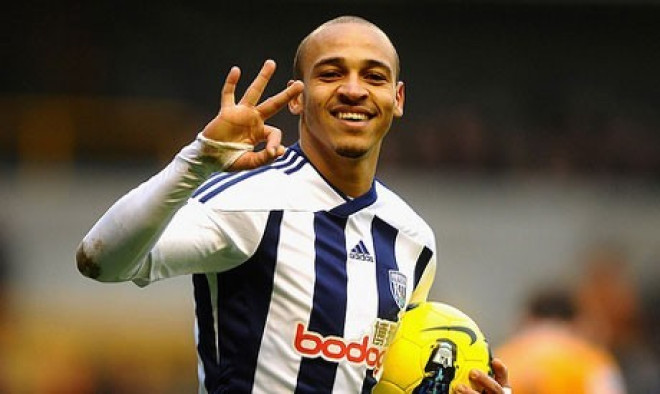 A lifestyle consultant stole more than £80,000 from victims including Premier League footballers Peter Odemwingie and Andre Wisdom in a tangled web of fraud and dishonesty.
Claire Duke swindled money from the Cardfiff City and Liverpool footballers over a 14-month period from April 2012 to help juggle card payments for four other victims, including former Middlesborough and Celtic manager Tony Mowbray.
Clients entrusted the 38-year-old with their card details so she could make payments for luxury holidays on their behalf.
But Duke, who is from St Albans, was secretly scamming her victims' bank accounts and got Odemwingie to pay twice for his luxury £7,000 Venice honeymoon.
She syphoned a total of £82,561 from six victims between April 2012 and July last year although the overall loss was £64,974 after some of the stolen money was used to pay other victims' costs.
She also misappropriated a £6,600 advance paid to her by Liverpool defender Wisdom, who is on loan at Derby County.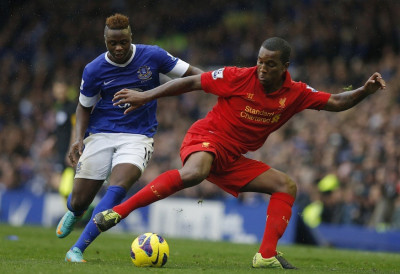 Stafford Crown Court heard how Duke's web of deceit once led to the surreal situation of Odemwingie unwittingly picking up the bill for Wisdom's £15,000 holiday to the Caribbean.
Mowbray was left almost £30,000 out of pocket by the fraudster, who blamed a £10,400 overcharge to his card on a Dubai hotel's mistake.
The former Celtic manager paid Duke the sum to arrange a holiday for his wife in the Arab emirate but when Mrs Mowbray arrived she found the hotel had not been booked.
However, when the bill for the holiday arrived, Mrs Mowbray discovered she had been landed with the entire £13,016 cost of the trip.
Duke admitted seven counts of fraud and was given a two-year jail term suspended for two years. She was also ordered to complete 150 hours of unpaid work.