Rapper Lil Wayne has been hospitalised in Chicago after being found unresponsive in his hotel room following an epileptic seizure. The 34-year-old has suffered from the neurological disorder for years, and has suffered seizures before.
TMZ reports that he was taken to Northwestern Memorial hospital where he suffered another seizure. A representative later confirmed both this and the cancellation of a Sunday night (3 September) show in Las Vegas.
Wayne's team reportedly attempted to get him discharged in the afternoon so he could make the gig, but doctors felt it was too risky. The star is currently resting in hospital.
Doctors have said he needs a few days rest given how Wayne (real name Dwayne Michael Carter Jr.) has suffered seizures before while flying.
He was last hospitalised following an episode on a cross-country flight last year, and stayed in hospital for six days following seizures in 2013.
Wayne was set to play Drais nightclub last night alongside Rae Sremmurd and DJ Franzen.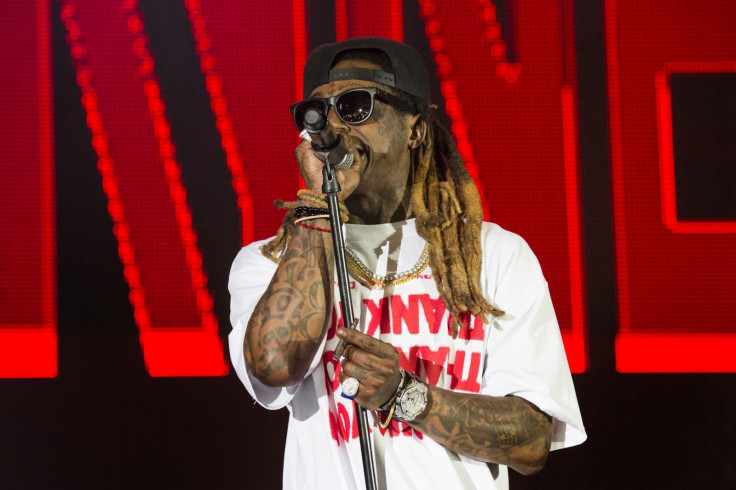 In 2013, when Wayne revealed he suffers from epilepsy, he told an LA radio station: "The bad news is I'm an epileptic, I'm prone to seizures. Like, this isn't my first, second, third, fourth, fifth, sixth, seventh seizure. I've had a bunch of seizures, y'all just never hear about them.
"But this time it got real bad 'cause I had three of them in a row and on the third one, my heart rate went down to like 30 % [compared to a normal rate]. Basically, I could've died, so that is why it was so serious. But the reason being for the seizures is just plain stress, no rest, overworking myself."
Fans on Twitter have been wishing the star well. One user, @armour_key98, wrote: "Prayers for the legend Lil Wayne. You gotta pull through this the game will never be the same without you."