The leaked photos of Lindsay Lohan posing nudein Playboy have already gone viral online, but have you read the controversial beauty's interview?
Lindsay Lohan's naked photo shoot for Playboy has attracted widespread media attention from around the globe with thousands of people wanting to see the Marilyn Munroe inspired shots but the interview is as revealing about the troubled actress's life.
"Looking back, I probably would have listened to and taken more advice from the people whom I admire and would have followed through with it more," Lohan said.
"My stubbornness at 18 and 19-years-old got in the way," she said. "During the past five years, I've learned that time flies faster than you think, and because you only live once you have to learn from your mistakes, live your dreams and be accountable."
Lohan has been in and out of trouble with the police for years and has never seemed to rehabilitate, with two drink-driving offences and a probation violation under her belt.
The Mean Girls star, 25, was paid $1million (£640,000) to pose for the men's magazine. Founder Hugh Hefner said the Marilyn Munroe style photos are "very tasteful," it is claimed that he had Lindsay do the shoot twice as he wasn't happy with the first set.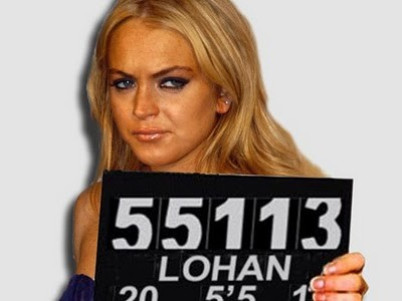 "Sex and sexuality are a part of nature and I go along with nature, I think Marilyn Monroe once said that. I certainly agree with her," she continued.
"Knowing yourself and your body is so important because it gives you confidence, and in life, women need confidence. It's a very male-dominated world to begin with, so knowing yourself and being comfortable with your body is an important thing for me as a woman. Everyone is entitled to their opinion, but this is mine," she added
The January/February edition of Playboy that Lohan is starring in has been brought forward and is set to be released next week following the online leak. If you're still looking for the leaked images, you can find them here.