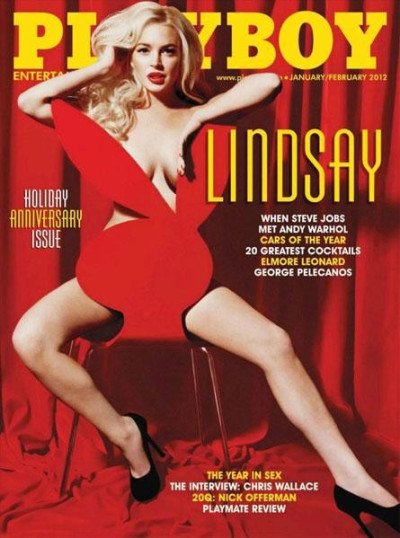 Lindsay Lohan isn't the only actress to have succumbed to Playboy's cheque waving in her face.
Others over the years have also bared all for the mens' magazine.
Lohan's Playboy cover and other pictures were leaked ahead of their scheduled release for the first edition of 2012.
Now the magazine will be released sooner as the photos spread across the web.
International Business Times UK takes a look at some of the famous actresses who have appeared on Playboy's front page.