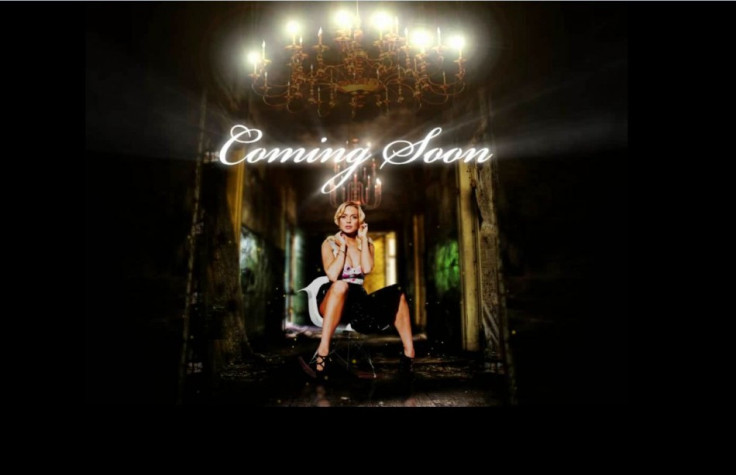 It's a big day for Lindsay Lohan! This comeback marks the fourth time the troubled American actress acts as host of NBC's Saturday Night Live Show, since 2006. The episode will also feature Jack White (his second appearance) as musical guest.
Lohan will be hoping this appearance goes a long way in resurrecting her flagging film career. To that end, in an interview with Matt Lauer on the "Today Show", she said she is now wiser than she once was and has learnt from past experiences, which have included drug busts, theft charges and jail time.
"I regret the choices that I've made, but I'm grateful for where I am today," she told Lauer. "I don't need to see any more negative stuff. I don't need to put myself in those places anymore." she added.
She is determined to focus on her work, including "SNL" and her upcoming role as Elizabeth Taylor in a Lifetime movie.
"I really want to focus on my work right now," she said. "I really do, and that's the first time ever in my life that I've said that." Lohan said.
Watch the the Promo of saturday Night Live