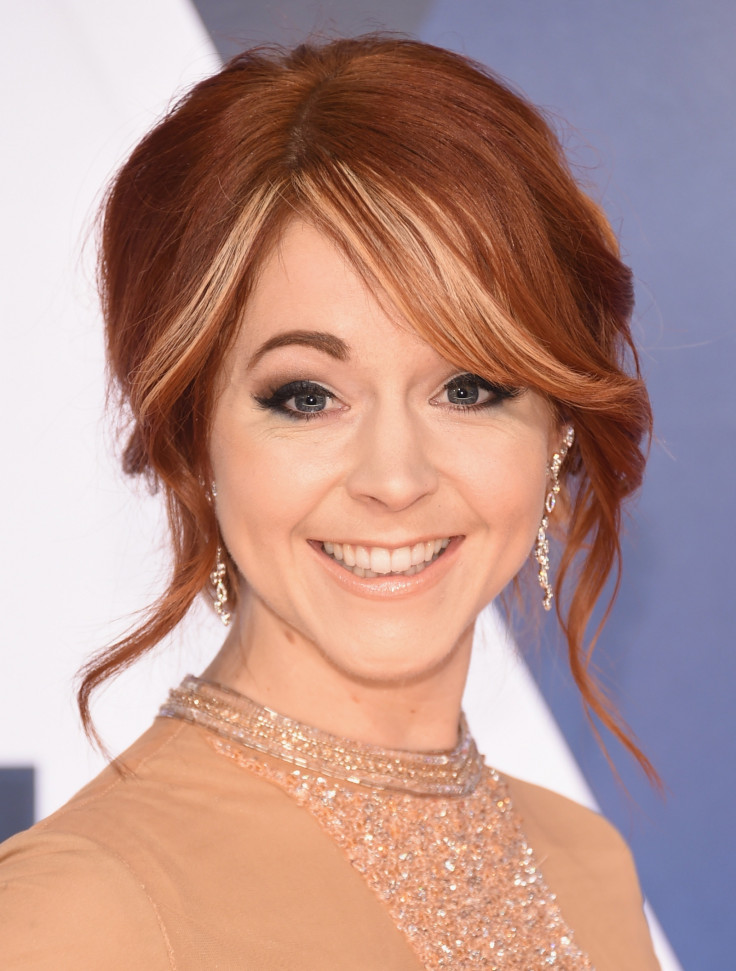 Acclaimed violinist Lindsey Stirling became the unlikely winner of the Billboard Music Awards dance category in 2015. The YouTube star's triumph was particularly surprising given that she was up against the likes of Calvin Harris and Avicii, who are two of EDM's dominating DJs. Addressing the win, Stirling admits she was "shocked" to trump the established acts and feels a sense of achievement in a male-dominated industry.
The 29-year-old's second studio album Shatter Me is her most successful to date reaching number two on the US Billboard 200 chart and earning Stirling the top dance/electronic album at the BBMAs 2015. Also nominated in the category were Harris' Motion, Avicii's True, Skrillex's Recess and Disclosure's Settle.
Recalling how she felt when announced as the winner, Stirling told IBTimes UK: "I was definitely surprised. I felt so honoured just to be there. Going to awards shows I still feel like, 'Oh, I'm here, I made it'. A kid in a candy store mentality. Also I'm a really big fan of all those artists. I love Calvin Harris, Avicii and all those guys. It was a shocker when I realised I won the award. I have these moments where I can't believe this is my life and I'm getting to live these dreams."
It is well-documented that the EDM industry is male-dominated making Stirling's Billboard win even more impressive. Especially considering the instrumentalist's humble beginnings on YouTube and later reality competition America's Got Talent. Addressing the male to female imbalance, Stirling revealed: "I do [feel a sense of achievement] and not even in electronic music but even in the touring world.
"Sometimes you feel like you're having to walk uphill to try and keep up with all the men as it's such a male-dominated field. I really try to advocate for women and on my tour I have a lot of women. I have half men and half women which is really rare in touring."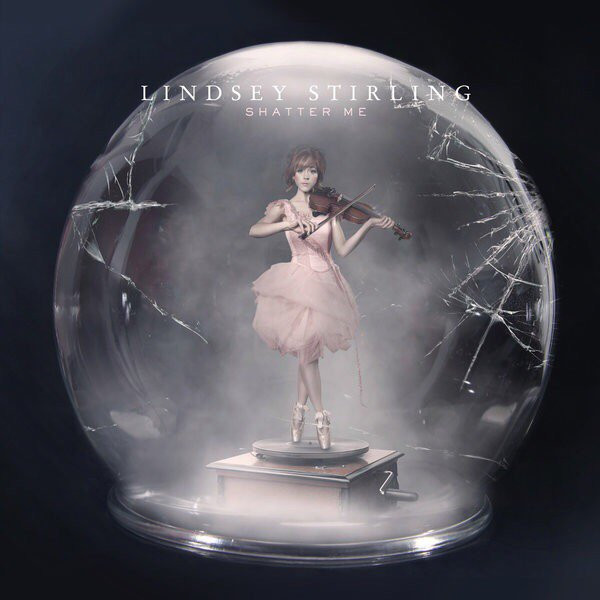 Noting the 'out-for-themselves' nature some women in music tend to have, Stirling adds: "It's so important because in the industry, women always feel they have to protect their spot as if there's only enough room for so many women. [Women need to] help each other and a lot of times I'll try to find female openers [for my live shows] just to give more space rather than think, 'I'm the [only] woman on this show'. It's so important to spread positivity and help other women come up the same way women helped me come up in the industry."
Stirling has released three albums independently including Brave Enough, which arrived in August 2016. Despite four years' experience in recording LPs, Stirling admits it does not get any easier. The Crystallize musician said: "Every album has been harder to do, partly because there's pressure but also you have to reinvent yourself.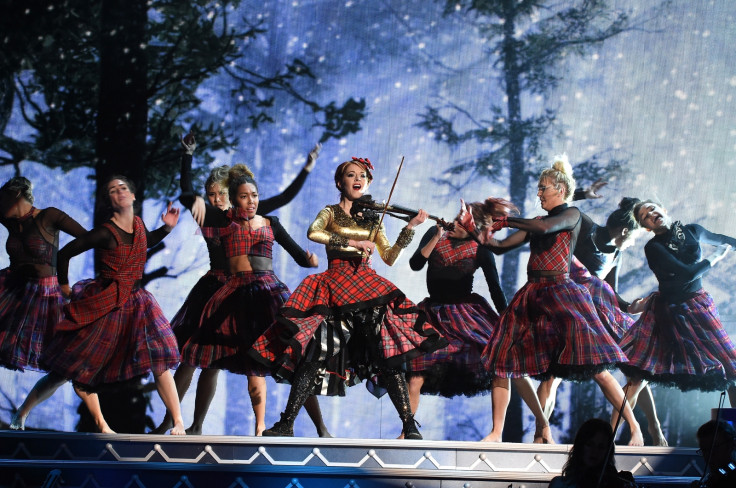 "The sound that comes out first is the natural sound then you have to think, 'How am I going to evolve?' while staying true [to yourself]. It's such a hard balance to find but in my case I think each album has gotten better and I think that's because it has been harder."
Stirling has also bagged one of the biggest achievements of her career so far after recording the song Something Wild for Disney movie Pete's Dragon. Sharing an insight into the experience, Stirling revealed: "I was so excited, I love Disney. They actually approached me. It's funny because very few things in this industry just happen.
"I've been knocking on Disney's door for a while now wanting to write for them. I sat with the music director of Disney so it's really cool when those moments come to fruition... Once you're in the Disney family, you're in the family. Hopefully they'll think of me again."
Watch Lindsey Stirling's Something Wild music video: