In this week's A-List Insider:
Blake Shelton and Miranda Lambert are hit by a cheating scandal, Miley Cyrus prepares to take over this year's MTV VMAs, and Andy Grammer is compared to an even bigger star.
Cheating revelations in Shelton and Lambert divorce
Blake Shelton and Miranda Lambert's surprise split just took a shocking twist.
According to TMZ, the reason that the country power couple are getting a divorce is because the Little Red Wagon singer cheated on her 39-year-old husband.
The site claims that Blake had suspected for months that Miranda was being unfaithful - not once, but twice - and he finally threw in the towel earlier in July.
Since the pair tied the knot in 2011, their marriage has been blighted with reports of infidelity and there were rumours that their relationship was strained.
"This is not the future we envisioned and it is with heavy hearts that we move forward separately," they said in a joint statement.
What a sad day for love.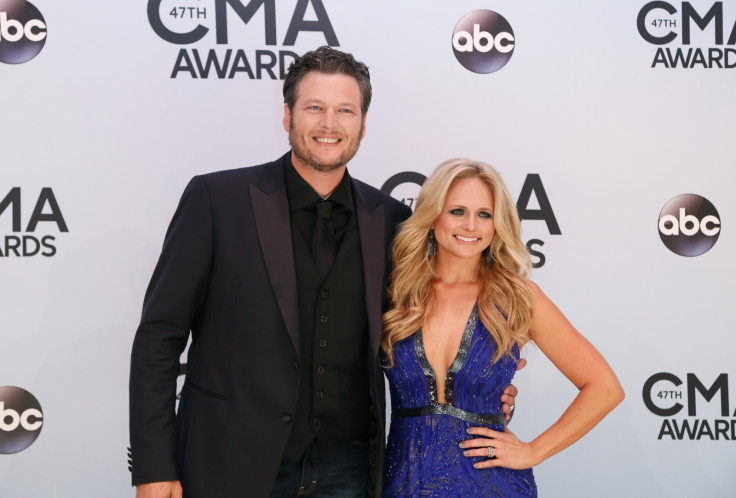 Miley Cyrus to host MTV VMAs
Elsewhere in the world of music, Miley Cyrus has announced that she will host this year's MTV Video Music Awards (VMAs).
In classic Miley fashion, the singer confirmed that she will be twerking back to the annual ceremony this August, on social media. She shared a split screen photo of herself dressed as a green alien holding two sandwich boards that read "MTV won't let me perform so I'm hosting this year's VMAs"
The 25-year-old pop star's return to the stage comes two years after she officially killed of her Hannah Montana alter ego by grabbing Robin Thicke's crotch during their raunchy performance back in 2013.
The VMAs will air on 30 August. Knowing Miley, it's safe to say, expect the unexpected.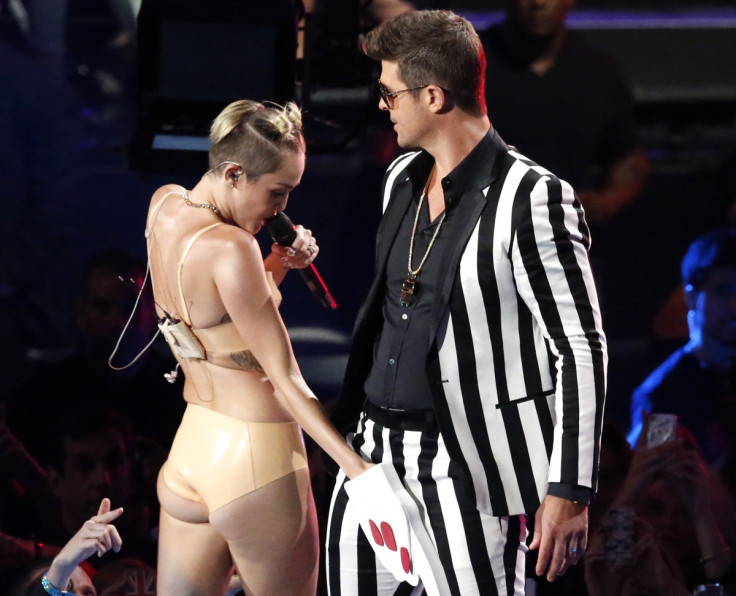 Andy Grammer complimented by crooner comparison
And finally viral sensation Andy Grammer has revealed that he doesn't mind being compared to fellow crooners John Mayer and Adam Levine.
Speaking to A-List at Sony Records' headquarters in London, he said that it was a major compliment because he grew up listening to their music.