Superman could be losing his costume soon as actor Henry Cavill has responded to rumours that he will star in erotic sequel Fifty Shades Darker.
Speculation has mounted that the Man Of Steel actor will play Jack Hyde, Anastasia Steele's new boss who develops a crush on Christian Grey's young lover, in the anticipated follow-up to Fifty Shades Of Grey.
When quizzed during an interview with ET, Cavill remained coy and refused to confirm or deny the rumours, giving hope to fans of the franchise.
The 32 year old said: "I think it's probably best that I say nothing for now... At this time, I'm not allowed to say anything."
During the interview to promote the actor's forthcoming film, The Man From U.N.C.L.E., Cavill's co-star Armie Hammer encouraged him to consider the role, chiming in: "Just do it."
Adding fuel to the fire, Cavill – who will star in 2016's Batman v Superman: Dawn Of Justice – also told E! News: "Basically what I can say is I can't say anything about it right now."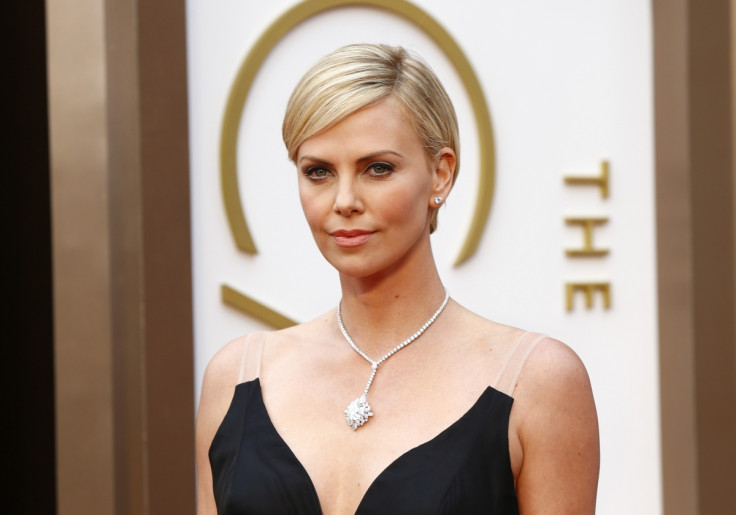 As anticipation grows for the adaptation, casting rumours are currently running wild, with Oscar-winning actress Charlize Theron said to be in talks to portray Mrs Robinson.
The character is certainly the most controversial in the trilogy, written by British author EL James, as Mrs Robinson molested businessman Grey during his childhood.
Filming for the sequel is set to begin early in 2016 and is expected to see Jamie Dornan and Dakota Johnson reprise their roles as the respective Grey and Steele, whose relationship is complicated by the businessman's love of BDSM.
James's husband, author Niall Leonard, has been confirmed as the new scriptwriter for the sequel. Rumours suggest that his wife would like to take over as director following the departure of Sam Taylor-Johnson, who directed the first movie.
Fifty Shades Darker is scheduled for release on 10 February 2017.