It looked like "Bring Your Critics Choice Award Winning Son To Work" day at the Vancouver Police Department on 7 March. Jacob Tremblay accompanied his police officer dad Jason to the station where he joined the task force for a couple of doughnuts.
Sporting a VPD cap, oversized jacket and aviator sunglasses, the nine-year-old Room actor joined his equally good looking dad on one of his rounds in the cop car.
"I always bring my Dad to my work, but today I went to his!!!" Jacob said in his Instagram post, which showed pictures of his day as a police boy. His parents most often are the ones to take him to his shootings, award shows and interviews.
Jacob's good-looking parents have been getting a lot of attention of their own and most recently in January, dad Jason made waves on the internet when people realised just how much of a hunk he was.
"They just laugh about it," Jacob said about all the attention. "It's kinda funny, 'cause now my mom (Christina) calls my dad, 'Hot Dad'," Jacob told ET.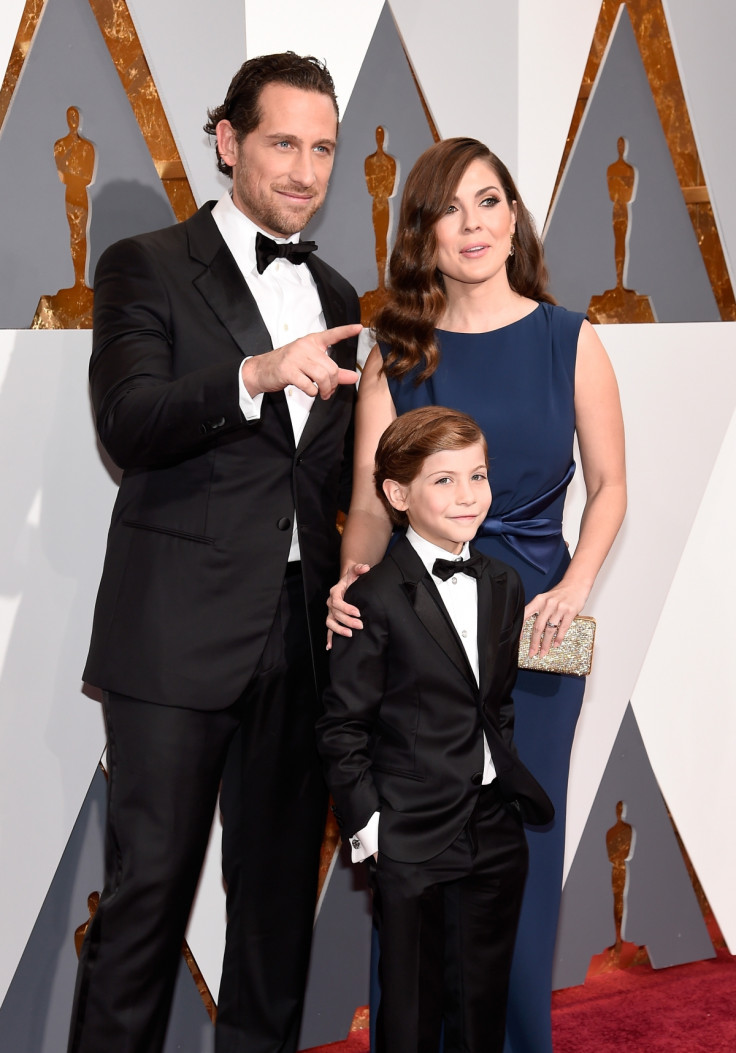 Jason doesn't mind being labelled "Hot Dad" but said that he does get teased by friends. "I was sitting at the Golden Globes and my phone started going crazy," he recalled. "I checked it on commercial break and it was family, friends and a lot of co-workers from work giving me a hard time. But it's all in fun.... It's not a bad thing to be called!"