In this week's A-List Insider: Rihanna breaks down in tears on stage, Michael Jackson's daughter defends him against new pornography allegations and Selma Blair has a mid-air meltdown.
Rihanna breaks down on stage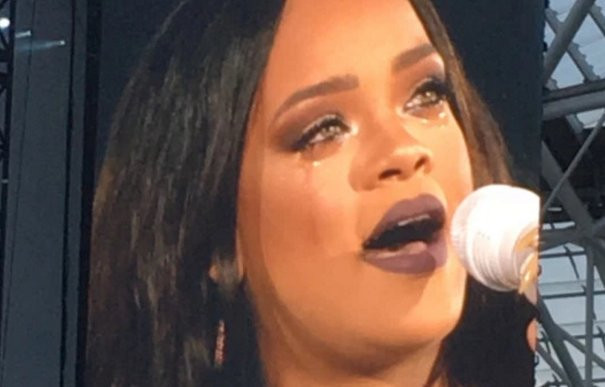 Rihanna left fans stunned during a recent concert after she started crying on stage. The singer became visibly emotional as she started singing the Eminem collaboration track, Love The Way You Lie, at the show in Dublin.
Although she gave no explanation for the outburst she later posted a message on Instagram which suggested that they were happy tears.
The UK and Ireland leg of the 28-year-old songstress' ANTI World Tour will head to London's Wembley on Friday 24 June.
Michael Jackson child porn allegations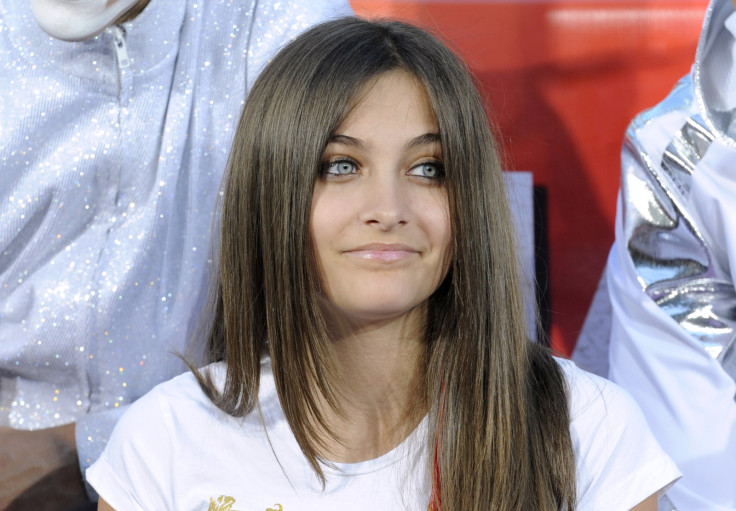 Michael Jackson's daughter has come to the late pop star's defence after a police report claimed the singer collected hundreds of images showing pornography, animal torture and S&M sex in a bid to seduce young boys.
Paris Jackson slammed the reports as rubbish and accused those responsible as 'parasites'. Taking to twitter, she told her followers : "The most pure people are always torn down.. It will continue to be proven that my beloved dad has always been and forever will be innocent."
Selma Blair mid-air meltdown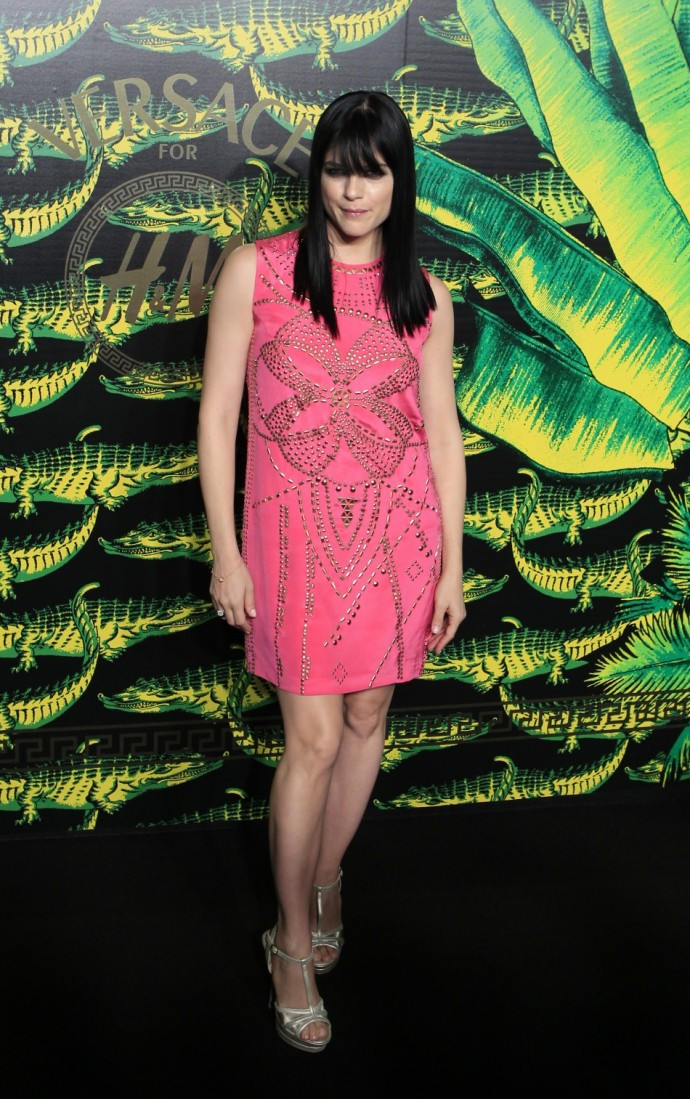 Selma Blair made headlines this weekend after she was carried off a plane in a stretcher after a bizarre meltdown at 30,000ft.
The drama kicked off on a Delta flight back from Cancun when she reportedly started yelling: "He won't let me eat or drink! He beats me. He's going to kill me." It is not clear whom she was speaking about.
According to People.com, the actress who most recently played Kris Kardashian in the hit FX series the "People vs OJ Simpson: American Crime Story", was met by paramedics at LAX as soon as her plane arrived.
The actress has since apologised for the outburst telling Vanity Fair that she had consumed an toxic cocktail of alcohol and prescription medication.
"I made a big mistake yesterday (Monday). After a lovely trip with my son and his Dad, I mixed alcohol with medication, and that caused me to black out and led me to say and do things that I deeply regret," Blair told Vanity Fair.