Andre Wisdom says he would love to play for Liverpool on Sunday when they take on Manchester United, with the youngster insisting he can handle the pressure in one of the world's biggest derbies.
Wisdom signed a long term deal with the Reds last week, and is believed to be another of the club's future stars as Brendan Rodgers looks to bring long term success to Anfield as well as that in the short term.
And as Liverpool prepare to take on their bitter rivals, and make a serious push for a top four spot, Wisdom says he is ready to stand up and be counted if Rodgers calls on him for the big game.
"It would mean a lot if the manager puts me in the side," he said, according to the Liverpool Echo.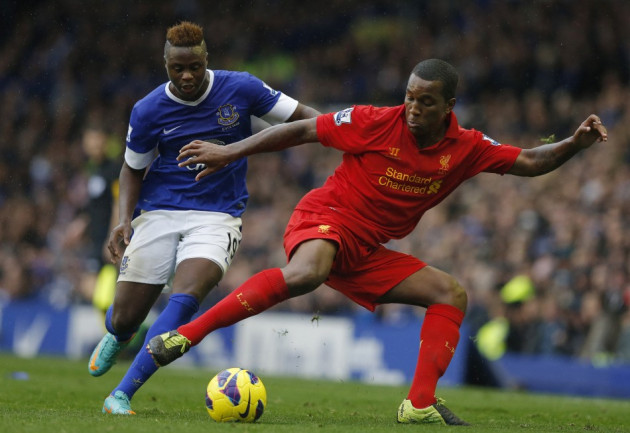 "This is a massive game but you have to prepare for every match the same. I'm not a nervous person. I just take things in my stride and try to keep my head down and get on with stuff. You can't allow the pressure to get to you.
"United have some great players but so do we and our form has been good. We'll go there with the right attitude and give it our all.
"We'll have a strong team out and confidence is high. We know how much this game means to the fans. The support they give us is unbelievable and hopefully we can reward them with a good result."
Liverpool are currently eighth on the table, and are seven points off fourth-placed Chelsea. The Reds are looking to build on their attacking line-up in the January transfer window to get into the mix with Champions League qualification, with Daniel Sturridge already joining the fold from Chelsea so far.