Ray Houghton has argued that Andy Carroll has turned a new leaf at Liverpool, with the striker starting to finally show his worth to the club and a potential for even more improvement.
Like many Reds fans, Houghton has watched on the sidelines while Carroll struggled up front for the side, and their scoring accuracy this season has reflected a lot on the investment in the striker in January 2011.
But after scoring three times in his last five showings for Liverpool, and winning man of the match against Chelsea last night, Carroll has shown that he is capable of producing performances that are reminiscent of his time at Newcastle.
"Andy Carroll has proved in the last couple of games that he's a threat and a real handful," Houghton told Talksport.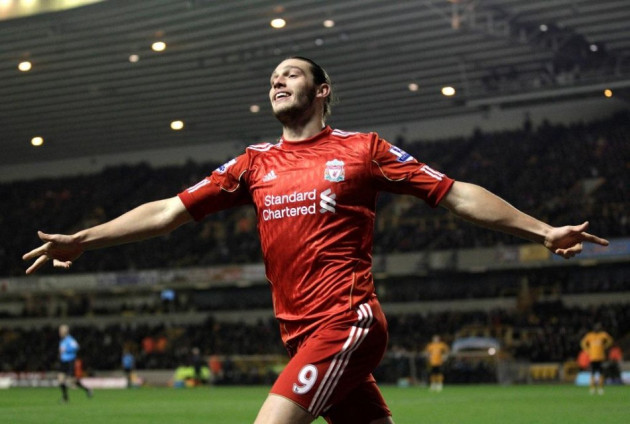 "I've never seen John Terry and Branislav Ivanovic look so average. They couldn't handle Carroll, he won every header and was very aggressive. Every time he went up to head the ball you could see the pair backing away. The only thing he didn't do was score.
The former Reds midfielder, who played under Kenny Dalglish in the 1980s and 90s, continued: "His all-round game was brilliant, that's what the Liverpool fans have been waiting for. It's the first time I've heard Liverpool supporters singing his name. That could be a changing point in his Liverpool career, he's got the fans back onside because of his attitude."
Liverpool have undergone a rebuilding phase since Kenny Dalglish took over the managerial post permanently at the end of last season, and though they have been disappointed with their finish this season, it will most definitely take players like 23 year old Carroll more time to get to their best.
With that in mind, this summer will likely be a busy one for the club, with Champions League qualification firmly within their sights next season.
Without the services of Damien Comolli, who left the post as Liverpool's director of football last month, pundits and fans alike will be particularly interested to see whether the club's transfer policy changes, with Kenny Dalglish claiming that he has had the final say on all of the Reds' transfer decisions since he came into the frame.