A Liverpool fanatic, Axel Gogstad, has changed his surname to Anfield, which is the club's home ground's name, to prove his loyalty to the club he has been following since his youth, according to Daily Mirror.
The 27-year-old will now be officially named Axel Gogstad-Anfield. He believes he's the first person in Norway to legally alter his name to show his commitment to Liverpool Football Club, who are five-time European champions.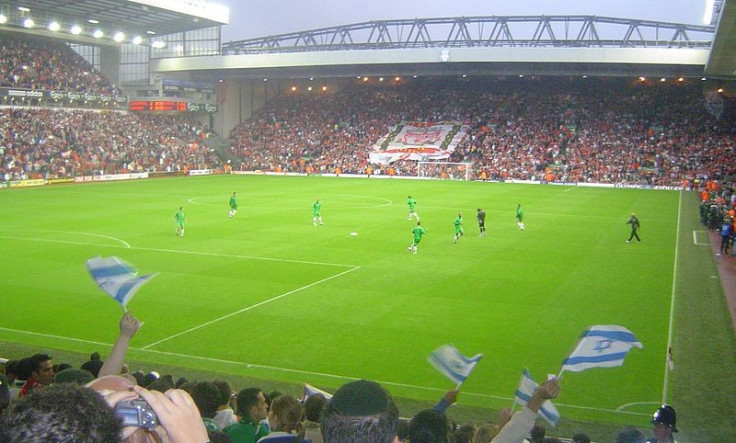 "I changed my name to Anfield when I turned 18 back in Norway. I've had it for nine years now. It was quite a spontaneous thing really," said Gogstad-Anfield, who is studying sports journalism in Southampton. "I've always been proud of my name but I thought if I put 'Anfield' to it, I'd be even more proud of it and I can carry Liverpool wherever I'm going."
However, not everyone took to the news initially. His mother was puzzled at the dinner table when he informed her of this development.
"When I came back home, I had dinner with my family. My mum said 'What did you do today?' and I said 'I changed my name to Anfield'. She said 'No, you haven't' and I said 'Yes, I did'," said the Liverpool supporter, who has been to Liverpool's iconic stadium nine times. "We went back and forth for half an hour and then I showed her the papers. She said 'No really, you didn't?"
He also said it was easy for him to change his surname to Anfield (which took a week to be processed and legalised) because it was the first case of its kind.
However, it's not been all smooth sailing since he changed his name. With Liverpool's on-field performance dipping in recent years, he has been subjected to jokes after having changed his name.
"I get a lot of stick from my Manchester United friends, obviously. When I'm in the airport in Manchester, customs give me a shake of the head. But it has been good," he said.