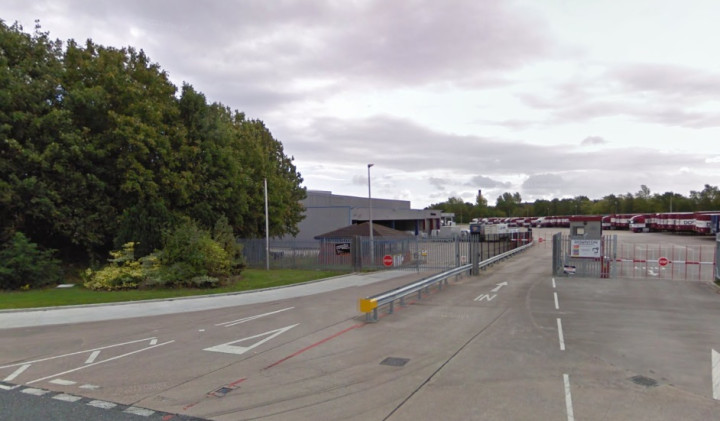 A Liverpool father suffered an "horrific death" when he became trapped in a 280 degree industrial oven at kayak maker Pyranha Mouldings, near Runcorn.
Alan Catterall was slammed shut in the oven in 2010 by a unwitting operator who thought it was empty following completed repair work.
The design of the oven meant the 54-year-old was automatically locked inside and despite trying to prise his way out using a crow bar, he was unable to escape as temperatures soared.
His cries for help would not have been heard due to the insulation inside, Liverpool Crown Court was told, and it was only when workers noticed smoke coming out of the oven that they noticed something was wrong.
Pyranha Mouldings has been charged with corporate manslaughter with the directors and a self-employed engineer facing charges related to health and safety breaches, the Liverpool Echo reported.
Andrew Thomas, QC, prosecuting, told jurors Catterall suffered an "horrific death".
"The design of the oven was such that the moment it was switched on its power-operated doors shut and automatically locked with metal bolts on the outside.
"Mr Catterall was trapped within the oven. There was no means of escape and no alarm. The oven is lined with insulation material, and on the noisy factory floor, there was no chance of anyone hearing his cries for help.
"After a preparation cycle lasting several minutes, the burners were turned on and the oven was raised to operating temperature. The evidence indicates that Mr Catterall made efforts to escape using a metal crow bar, but it was to no avail.
"He suffered severe burns and died as a result of shock. The first anyone knew about the problem was when smoke started seeping out of the oven."
Graham Mackereth, 64, from Preston Brook, Runcorn, his brother and technical director Peter Mackereth, 59, from Llangollen, Wales, and self-employed electrical engineer Paul Keddie, from Wales, who designed the ovens, all deny health and safety breaches.