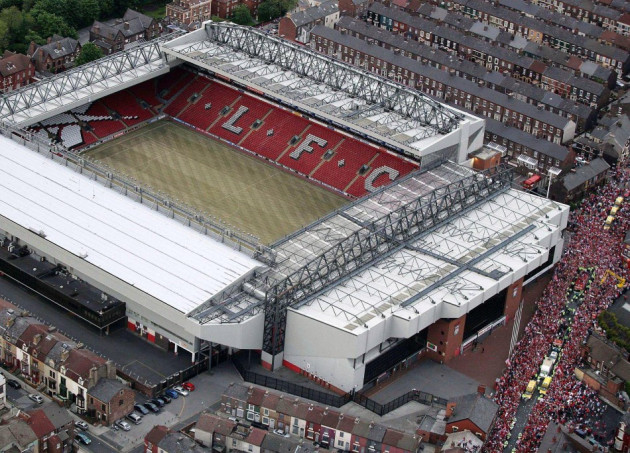 Liverpool's commitment to tapping into Asia's football potential has been reinforced by the opening of an academy in India.
Last month, the Reds announced a deal with Chinese club Guilin Kingsborn which would see a club branded academy built in the Guangxi region.
And now, Liverpool have confirmed an agreement to launch a Premier League soccer school in India with the hope of developing the next big thing in Asia.
"It is unique," Liverpool's head of soccer schools Dan White said. "It's the first time that a top-flight club here has worked with a club in India to develop an international academy programme which is year-round on a purpose-built facility.
"All of those elements have come together to create an exciting opportunity for us really.
"It's not about necessarily finding the next player, it's about every player that comes onto the programme, developing them as players and also as individuals so that we can have more of an impact in terms of the way the club's perceived and what we can do in different parts of the world.
"If you look at China as a country we know we've got a lot of fans there and this project is about bringing the club closer to the fans, through the medium of coaching and giving opportunities to young players in and around that region to learn, what we call, to play the Liverpool way."
Yan Dhanda, a 14 year old Indian youngster joined Liverpool in the summer and has eyes on becoming his nations first ever player to feature for the Merseyside club.
Despite several Asian players excelling in the Premier League, many parts of the continent are seen as an untapped resource for footballing talent.
No Indian player has ever played in the Premier League, but the first to hand a debut from the nation would surely make a significant break-through in the Asian market.
Liverpool however already have a huge world-wide presence having played friendlies in China, Singapore, Malaysia and Indonesia in front of packed crowds.