Liverpool have been dealt a blow in their campaign to qualify for European football, with Joe Allen ruled out of the squad for the rest of the season with a shoulder injury.
Allen, who played an integral part of the Reds' squad at the start of the season and has given Rodgers options in the midfield with the return of Lucas, has had the shoulder injury for a while now, but since January he has admitted that the problems were getting worse.
"I've had an operation in the past and unfortunately I've had a recurrence of the injury and carried it for a little while," he told the Liverpool website last week.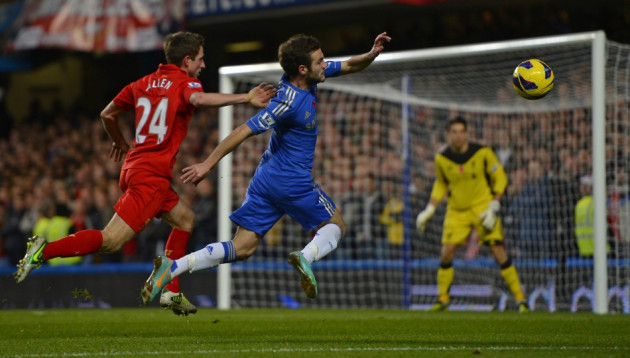 "Recently, in particular, it has deteriorated and we have got to a stage where we have to do something about it.
"It's something I've been able to play with, though, so there are no excuses in that department."
As a result, Allen will have surgery on the shoulder, and team doctor Zaf Iqbal said: "Joe Allen is due to have a left shoulder operation tomorrow morning in Liverpool and will be ready to return to football at the beginning of next season."
Rodgers signed Allen from his old club Swansea in the summer, with the manager insisting that the £15 million purchase would serve to be an important part of his new passing style of play.
The 23 year old has received mixed reviews for his performances so far this season, as the side slowly click into Rodger's new tactics and aim to get back into Champions League contention again.