Gerrard Tips Liverpool Midfielder to Become England's Main Man
Gerrard urges English media and supporters to be patient with Sterling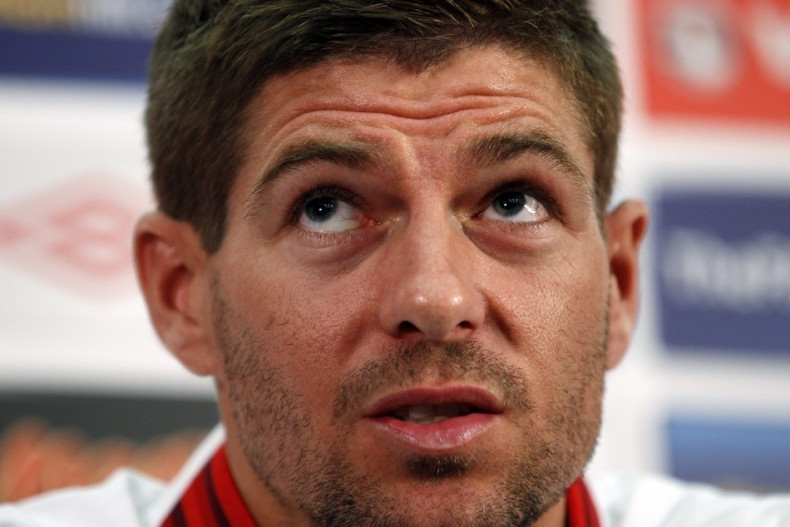 England captain Steven Gerrard backed his Liverpool teammate Raheem Sterling to become a regular for the national team but has also urged the media and supporters to be patient with the youngster.
The 17-year-old has been called up by Roy Hodgson for the World Cup qualifier against Ukraine, as both Theo Walcott and Daniel Sturridge are suffering from illness. The winger has only made five Premier League appearances so far, but Gerrard has tipped the player to have a bright future for his club and country.
"He is a fantastic talent, one of the shining lights at our club this year, even though results haven't been good enough. It is great for him to be called up and get a feel for the senior group because it won't be too long before he becomes a regular in this group. He is that good. He is a mature 17 year old. There is nothing flash about him at all. He is a quiet kid. He works hard and listens and that is the key when you are that age and a good player He is a breath of fresh air, especially for the older lads, with the pace and excitement he brings. He is a nightmare to mark for defenders," ESPN quoted the 32-year-old as saying.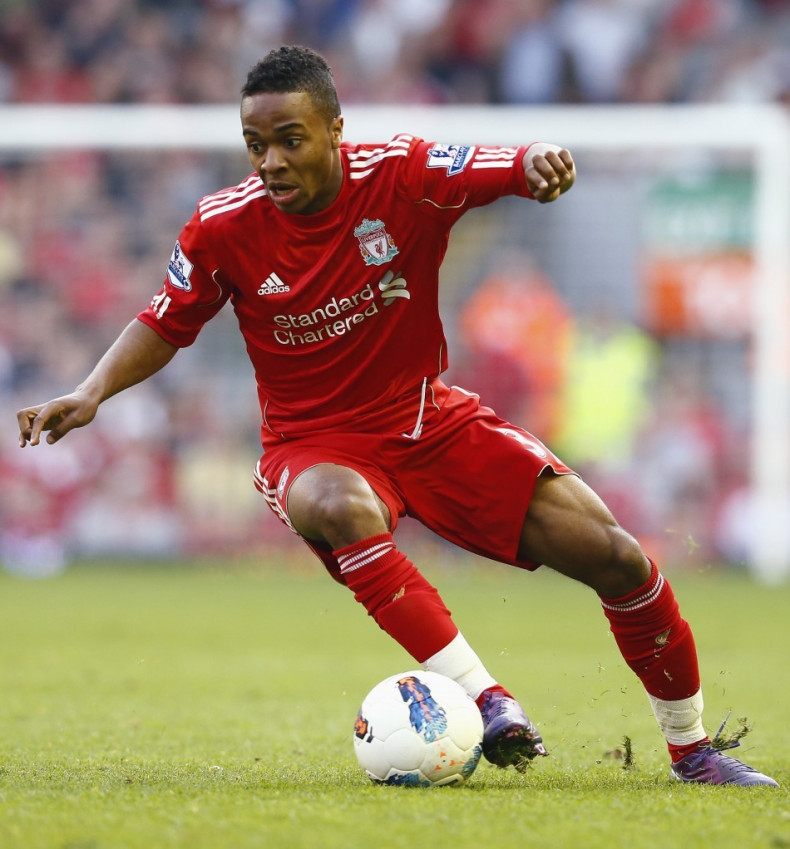 However, Gerrard does not want too much pressure to be placed on the winger so that the youngster can be allowed to develop naturally.
"Let's be patient with him. Let's not force it and expect too much too soon. Let it happen naturally and in time we will have a fantastic player for Liverpool and England. Of course, a lot more people follow the game, social media, and the impact of the Premier League is world wide. The expectations are high with young kids. Just because you break into an England squad, or played a handful of games for your club, it doesn't mean you are the finished article. There is still so much improving and learning for these guys to do," the Guardian quoted Gerrard as saying.
Though Sterling has been called up to the side, he is unlikely to feature against Ukraine. The player can also opt to play for Jamaica due to his heritage, despite already competing for the England U17s and U19s.