Queens Park Rangers manager Harry Redknapp is hoping to be reunited with former midfielder Joe Cole after entering into negotiations with his current club Liverpool.
Redknapp gave Cole his first taste of senior club football when the duo were at West Ham and it seems as though the QPR boss still believes the midfielder has plenty to offer.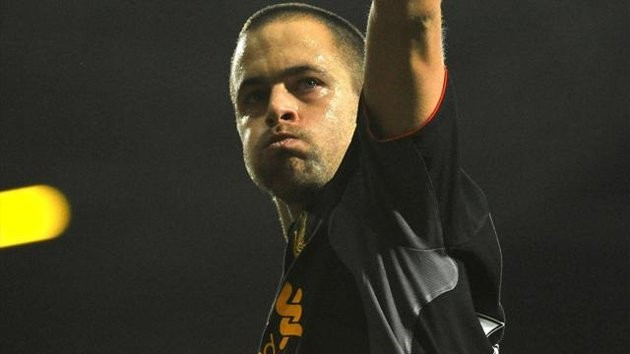 Cole has struggled to make an impact since joining Liverpool on a free transfer from Chelsea. He returned to Anfield after a successful loan spell with French club Lille but has once again been unable to make an impression in the first team under Brendan Rodgers.
The current Liverpool manager recently refused to rule out the possibility of selling the vastly experienced midfielder when he said: "I'm just going along game by game. There is every opportunity for every player.
"It's not just about the games. Every player gets a chance every single day to show what they are all about," said Rodgers, as quoted on Sky Sports. "Is his future here? You would have to ask him that.
"The guy is still a Liverpool player and while he's a Liverpool player I'll work as hard as I can with my staff to try to make him the best we possibly can.
"If he's not going to play as often as he wants then he's no different to any player really. Players are about game time and money.
"But he's not any kind of problem, he's a good guy and we will see what happens over the coming months."
Sky Sports now believes that QPR have opened discussions with Liverpool about the possibility of signing Cole when the January transfer window opens.
Cole was left out of the Liverpool squad that travelled to Loftus Road on Sunday and comfortably beat QPR to leave the west London club sitting bottom of the league going into the New Year.
The absence of Cole increased speculation that he was no longer part of Rodgers plans and may be allowed to exit the club in January.