Liverpool face a selection issue over Luis Suarez and Sebastian Coates, with the Uruguayan pair both being chosen for their country's Olympics squad set to compete next month.
The Reds have Europa League qualifying matches taking place at the same time, and will be relying on the duo to come home early should their side be knocked out of the Olympics.
While Uruguay are yet to name the final squad that will travel to London in August, both Coates and Suarez have made the preliminary list and will likely make the final 18.
Craig Bellamy also looks likely to be out for Liverpool's first match, with the striker named as an over-age player for the GB team.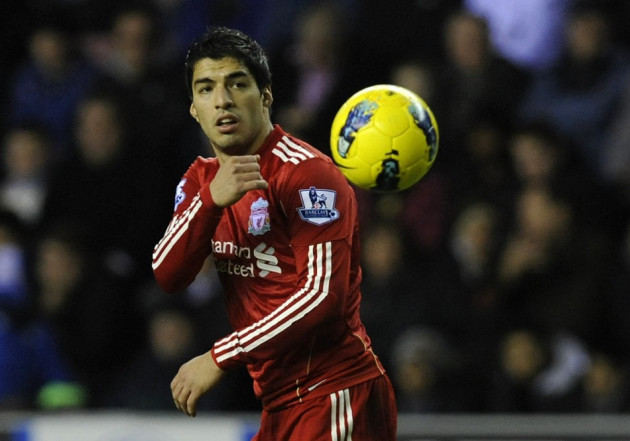 GB face Uruguay in the group stages of the Olympics, with the sides set for a match-up on August 1. Liverpool, meanwhile, will be taking part in two Europa League fixtures during the period, though the trio will all be able to return for the side's second leg if they are knocked out early.
Bellamy's selection for team GB came as little surprise, with the Wales international handed his chance to win at least some sort of silverware for his nation.
But the Liverpool man, who has recently been connected to a move to Cardiff, was overshadowed by the decision not to select England legend David Beckham for the provisional Olympics squad.
Beckham admitted yesterday to being disappointed with the decision, and looks likely to take on an ambassadorial role for the Olympics, which he has been a big part of since planning for the event in England began.