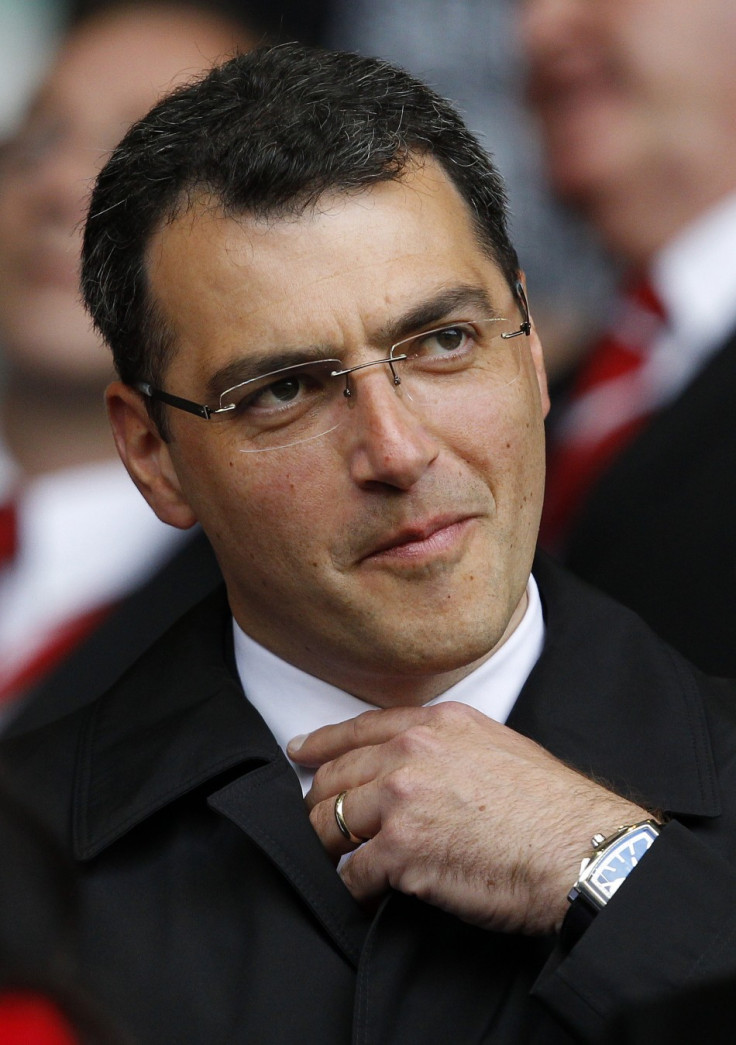 Damien Comolli has revealed that big name players are already talking to the club about being a part of Liverpool's comeback to European football and trophy victories, with the sporting director claiming that big names will be coming to the side this summer.
The Reds had some trouble getting hold of their top targets last year, after they were unable to make the Champions League or Europa League.
Ashley Young and Phil Jones in particular chose Manchester United over the Anfield club, but now that they are guaranteed at least Europa League football next season, Comolli believes that Liverpool will be attracting some big names when the next transfer window rolls around.
"We already know that there are big players who want to join us next summer because they believe in the project," Comolli told Sky Sports.
"Everybody in Europe knows what Liverpool football club are trying to do.
"Obviously the fact that we're back playing in Europe and we've won the trophy, it's all positive things.
"There's a very positive vibe around the club around Europe. A lot players I know are very interested about joining the project because it's a very interesting project."
Liverpool will be hoping to do better than the Europa League this season, with the side aiming for a top four spot. The Reds are currently seven points behind fourth-placed Arsenal, and will be hoping that results go their way so that the club can get back in contention for the Champions League trophy.
Steven Gerrard in particular, who led Liverpool to glory in the Carling Cup final yesterday, believes that their first trophy in six years is a sign of a new era at the club, with the glory days of the 1980s firmly in his sights.
"The important thing now is to enjoy this cup final and then we need to build on it," he told Sky Sports.
"It would be stupid if we accept just this. We need more, we want more.
"We always do it the hard way, but it doesn't matter how you do it as long as you get there in the end.
"Credit to Cardiff, they made a real good game of it. Unfortunately there has always got to be a loser, because they maybe didn't deserve to lose today."