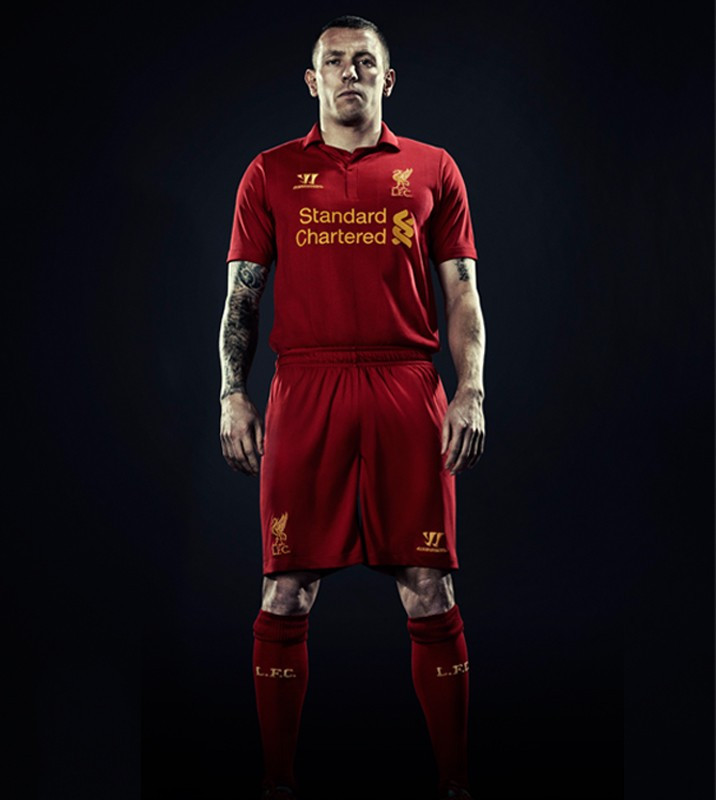 Liverpool manager Brendan Rodgers has insisted forward Craig Bellamy has a future at Anfield, after holding talks with the 32 year old. The Wales international is in his second spell with the Reds and was one of the club's better performers last season. However, he was used mostly as a substitute due to knee problems. Rodgers, who took over as manager of the Merseyside outfit earlier this summer, said he was impressed by the player's passion and attitude.
"I had a really positive chat with Craig on Monday. It was good to meet him and get his side of the Liverpool story. He's a big supporter of this club - he loves the club. He's a good guy. He has a real passion for Liverpool Football Club and that's the type of people I want here. I like his intensity, his work-rate and his passion so I would love him to be here," ESPN quoted the Northern Irishman as saying
Championship side Cardiff City expressed interest in re-signing Bellamy, after he served a season-long club at the Welsh club two years ago, during his time at Manchester City but Rodgers has now said the forward, who will feature for Great Britain in the 2012 London Olympics, will stay at Anfield.
"It would take a really special and unique opportunity for Craig to walk out of Liverpool and for us to go our separate ways. If anything changes on that from a personal perspective then him and I will talk about that. Craig is off now for the Olympics but we have promised to keep in touch. He's obviously got a year left on his contract and going forward we will discuss more where he's at," the former Swansea City boss pointed out.
Bellamy first joined Liverpool in 2006, arriving from Blackburn Rovers. He left for West Ham United the next summer and returned to the club last season as a deadline day signing from City.
Rodgers has already offered second chances to players such as Joe Cole and Alberto Aquilani, who were kept out from the first team by previous managers Roy Hodgson and Kenny Dalglish.