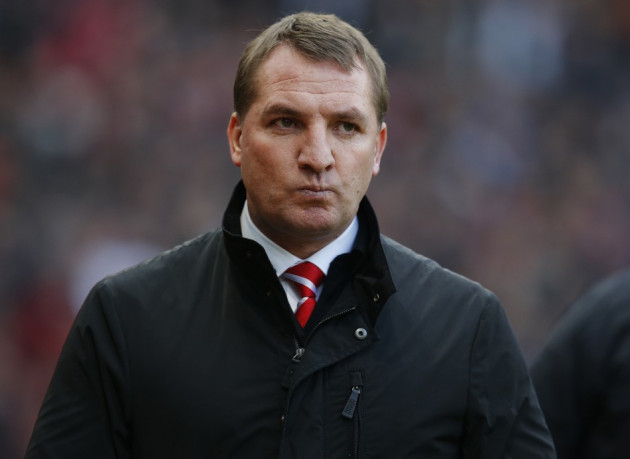 Liverpool will need to up their bid to £7m if they hope to land Luis Alberto in the summer as Sevilla play hardball over the young winger.
The Reds are believed to be hoping that Alberto will be their third confirmed signing of the season, with Iago Aspas and Kolo Toure already joining the ranks at Merseyside as Brendan Rodgers continues to build a squad worthy of Champions League football.
Alberto fits in well with Liverpool's recent youth policy where the club look to sign players who have potential for improvement and a resale value. The 20 year old is a product of Sevilla's youth set up, but since his loan move to Barcelona in 2012 he has failed to break through from the B team to the senior line-up.
Liverpool have certainly tempted the player with the promise of playing time next season should he join Rodgers' project, but the Liverpool Echo claims that their bid of £5.5m hasn't been enough to convince Sevilla to let go of the youngster.
A compromise involving performance-related fees and clauses in the contract to benefit the Spanish side to the worth of the extra money is more likely than Liverpool raising their offer, with Rodgers reluctant to fork out for a player who is so far largely untested in La Liga.
Sevilla director of football Luis Verdejo confirmed on the club's official website that an offer had in fact been made but is yet to be accepted.
"I recall that a fuss was made when we loaned him out," he explained. "As it stands, we all agree that he now has a better value in the market and has grown as a footballer.
"Is it a good deal to sell him for the figures they speak of? The offer we have on the table is a very good one with respect to where Luis is currently. We don't know what will happen in the future. To date, we haven't accepted the offer."
Alberto is one of a host of targets on Liverpool's wishlist for the summer, but the club have also made a point of not bidding over the odds for a player after making some colossal mistakes in the 2011 summer transfer window.