Liverpool have been dealt a blow in their pursuit of Alexis Sanchez, with the Barcelona winger's agent insisting he will stay in Spain for the long term.
The Reds had long been connected with a possible move for the Chile international during his time at Udinese, but he went to Barcelona in the 2011 summer instead.
Since his move to the Catalan giants, Sanchez has been plagued by injury, and as a result has struggled to settle into the squad.
But as Liverpool start to be linked to the star once more, his agent Fernando Felicevich has insisted that he won't be leaving Barcelona for any club, in January or beyond.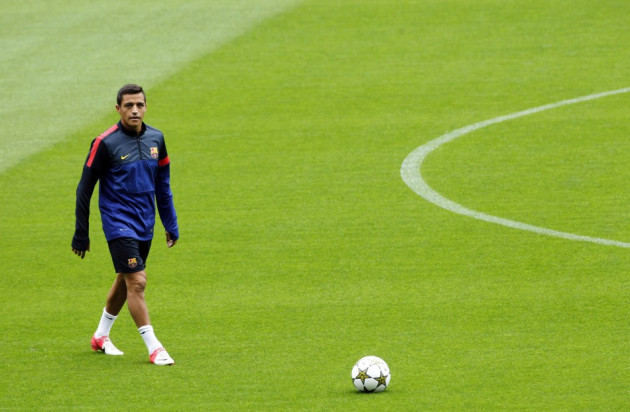 "In no case will Alexis leave Barcelona. He has returned after injury and played well," he said via Talksport.
"Alexis stays in Barcelona. Has no reason to leave. He is at the best team in the world. In addition to that Barca has Messi, a player that everyone can learn from."
Sanchez is believed to particularly suit Rodgers because of the passing skills he has learnt at Barcelona, which the Liverpool squad are working hard to emulate this season under their new manager.
Purchases of the likes of Joe Allen have helped the side with this, but Rodgers is working hard to lock down some more attacking options by the end of next month, to assist Luis Suarez with goals up front.