Liverpool are chasing Hamburg star Son Heung-Min, according to reports, with the South Korea striker said to be high on Brendan Rodgers' list of players who can boost the side's firepower.
Since moving from the youth team into the senior side in 2010, Heung-Min has starred for Hamburg, and so far this season he has four goals in seven appearances under his belt.
Liverpool were only able to purchase one striker, Fabio Borini, in the summer, and lost Andy Carroll - meaning they weren't able to address the lack of goals which was a major problem last season.
Heun-Min's versatility would serve as a positive, with the 20-year-old able to play either on the wing or up front, and his age fits the Merseyside owners' policy of bringing in young players who can be successful for Liverpool in the long term.
While he is untried in the Premier League as yet, having only played in the Bundesliga, at such a young age Rodgers may see the starlet as someone who can be moulded into an unstoppable partner for Luis Suarez.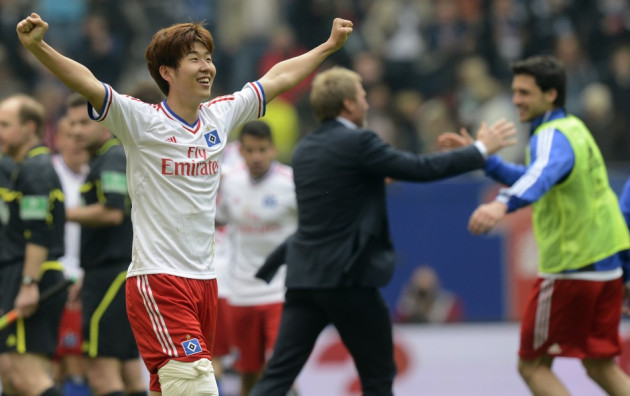 Goal-shy
Liverpool's main striker, Luis Suarez, has so far scored as many goals as Robin van Persie this season, and is second on the goalscoring table behind Demba Ba.
But Suarez hasn't been able to save games for the side, and being brought in initially to play alongside Fernando Torres, the side are crying out for someone to rely on to score goals like Torres did when he was in his prime.
Andy Carroll was meant to be that replacement, but his lacklustre performances left him on the outskirts, and Brendan Rodgers appeared to feel he wasn't right for the squad from the moment he walked through the door at Anfield.
Liverpool have been very honest about the fact that it will take some time to get back to being a powerhouse in English football, and in Heun-Min Rodgers could see a player who in the long term will be a regular in the first team.