Brendan Rodgers has vowed to fight to keep hold of Martin Skrtel and Luis Suarez, with the Liverpool boss hoping to keep his best players on board as the transfer window heats up.
Suarez and Skrtel have both been connected with exits from Merseyside this summer, with the former believed to be fielding interest from Spanish teams, while the latter is still in contract talks with the club over improved terms.
But Rodgers insists that he will make it his priority to keep both players on board, as Liverpool continue to make moves in the summer window.
"Martin has been fantastic," he told the Liverpool Echo. "He seems happy and contented and he's working well. I've heard nothing from any other club about Martin. He fits into my plans and ideas.
"I will fight as hard as I possibly can to keep the players that I want here and he is one of them.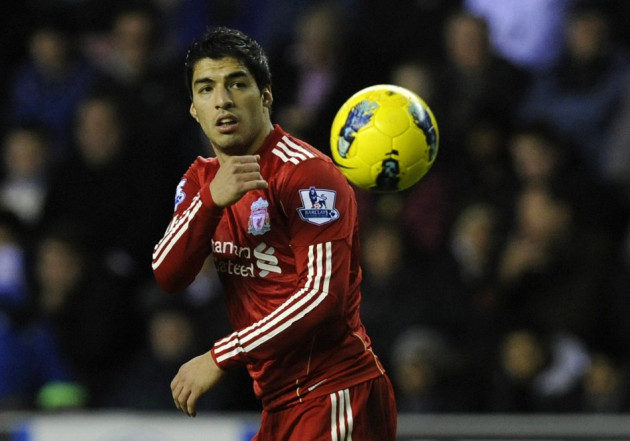 He continued: "I'm confident [Suarez] is really looking forward to playing for us this season and is really looking forward to this way of football.
"I have spoken to him and had nothing but positivity from him. He is obviously at the Olympics and I wish him well, but I will wish him even better when he comes back.
"Unfortunately there is always that rumour, speculation and gossip and until the window closes that will continue."
Suarez recently re-opened the controversy surrounding the star being found guilty of racially abusing Patrice Evra, saying that the reason he was punished by the FA was because of corruption between Manchester United and the FA.
Rodgers said he wouldn't sanction the striker though, and Suarez is clearly a big part of the manager's plans for the season ahead, with Fabio Borini already on board to beef up the Reds' striking line-up.