Russians Zenit St Petersburg travel to Liverpool this week, to face the Reds in the second leg of the UEFA Europa League knock-out tie. Luciano Spalletti's men hold a very comfortable 2-0 lead from the first leg and if Liverpool's performance at Anfield is anything like that from last week, then Zenit will be supremely confident of progress to the Round of 16.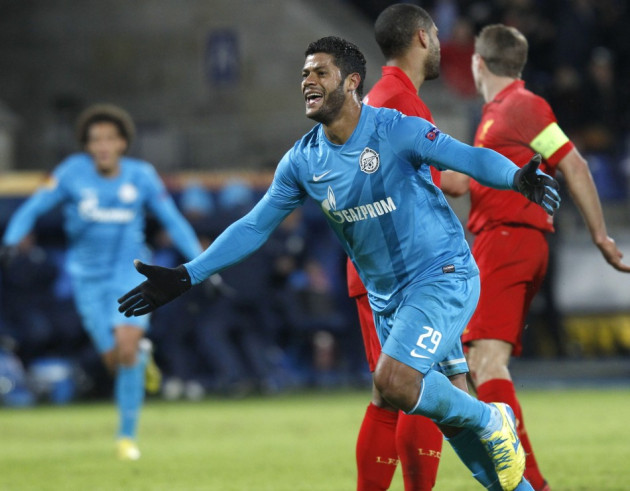 And given the disappointing capitulation of Arsenal to Bundesliga giants Bayern Munich on Tuesday evening, in a Champions League match, the profile of Premier League clubs, in European competition, is not necessarily very high.
Nevertheless, ex-Liverpool striker John Aldridge believes his former club can turn the tables. The 54-year-old ex-Republic of Ireland international wrote, in the Liverpool Echo: "If Liverpool are going to advance to the last 16 of the Europa League then Kopites will have a big part to play. This is the one cup competition we've got left to play for and everyone has to give it everything they've got - supporters as well as players."
Aldridge acknowledged the game would be an extremely difficult one and that before Steven Gerrard and co. could think about scoring goals, they had to make sure they did not concede any. Liverpool do not have an away goal to their name. Therefore, should Zenit manage to nick one, particularly early in the game, Brendan Rodgers' men's trophy hopes will be dealt a potentially fatal blow... if it has not already.
"What gives me hope is that I thought their [Zenit's] defence looked vulnerable in the first leg. We should have been a couple of goals up at half-time but didn't have our shooting boots as some great chances went begging," Aldridge continued.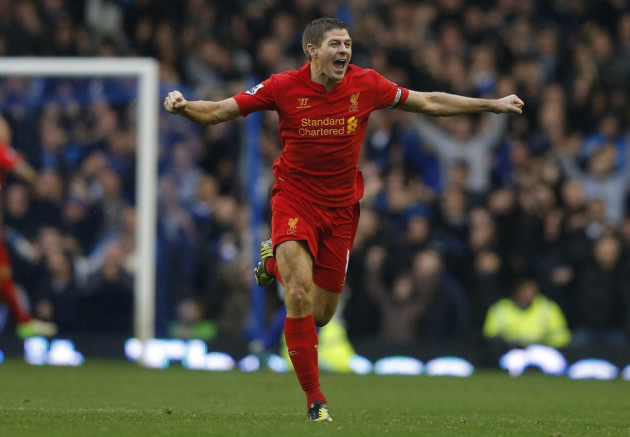 Liverpool's goal scoring hopes rest on Uruguayan Luis Suarez and England international Daniel Sturridge. The latter, signed from Chelsea in January, shook off an injury that kept him out of the trip to St Petersburg to start the Reds' Premier League fixture on Sunday and the 23-year-old continued his fine start to his Merseyside career, scoring a fourth goal in five Premier League games.
And Suarez's impact on Liverpool's season so far is common knowledge by now. The ex-Ajax forward has 18 goals in 27 league games and despite the fact he had a poor game in the first leg and he has scored only once in the last four games, he remains a potent weapon for Rodgers.
"We were excellent and made Swansea look poor [Liverpool won 5-0 on Sunday] in the same way as we made Fulham, Norwich and Sunderland look poor when we put them to the sword at Anfield in recent months. When we pass the ball around like that and take our chances then we look a very good side," Aldridge wrote.
"We've already won more home games than we did last season so that shows you how far we have come. We're taking teams apart and getting back to what it should be like. The mentality has to be right from the start against Zenit. Let's get at them and demonstrate that Anfield is once again an intimidating place to come and play," he concluded.