Top UK Companies Have a 'Gender Blockage' as Senior Business Women Face Promotion Problems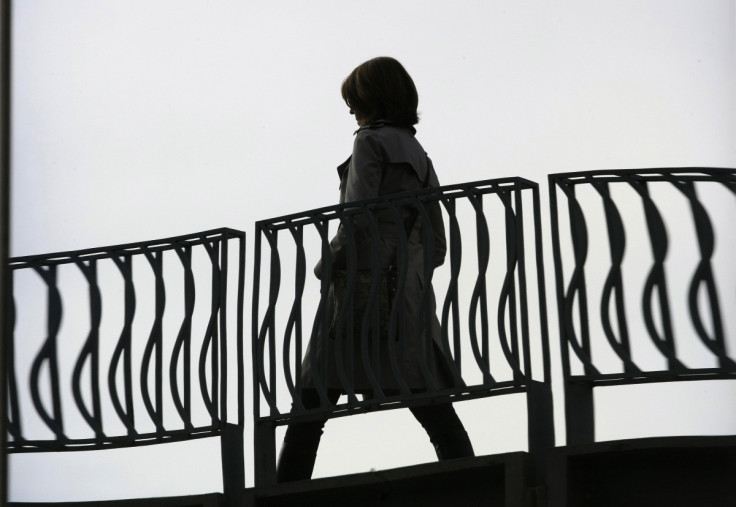 Senior British business women are two times less likely to be promoted than their male colleagues as the UK's leading companies face a "gender blockage at the top".
According to shocking research from the campaign group the 30% Club, which was conducted by psychology consultancy YSC and professional services firm KPMG across FTSE 100 and FTSE 250 companies, a man starting his career in a FTSE 100 organisation is four and a half times more likely to make it to the Executive Committee (ExCo).
"Removing the 'psychological' barriers for women is just as important as removing the 'structural' barriers if we are to fundamentally shift the dial in women's progression to the very top," said Rachel Short, an YSC director.
The research also revealed that only 23% of the representative sample of FTSE 100 companies currently have 30% or more female ExCo members.
In addition, a further 23% of companies report having 20%-30% female ExCo members.
"What I take from this research is that we will only really take a quantum leap towards better gender balance at all levels when organisations treat this as a mainstream, not a 'diversity' issue," said Helena Morrissey CBE, founder of the 30% Club.
The research also found that only a minority of women at senior level – 7% of ExCo positions - have responsibility for a profit-generating area of the business.
The 30% club explained the majority of senior women are responsible for internal functions such as HR and Legal, while the commercial reins are still held by men.
Maria Miller, Minister for Women and Equalities, added: "This research helps to debunk unhelpful myths about women in the workplace.
"People thrive when they feel supported by their employers so it's important businesses are removing the barriers that hold women back and creating an environment where they can fulfil their potential."
The findings come as the FTSE100 nears the target, set by Lord Davies in his Women on Boards review of 2011, of achieving 25% of women in boardroom positions by 2015.
The current figure for the FTSE100 stands at 20.4%.
© Copyright IBTimes 2023. All rights reserved.