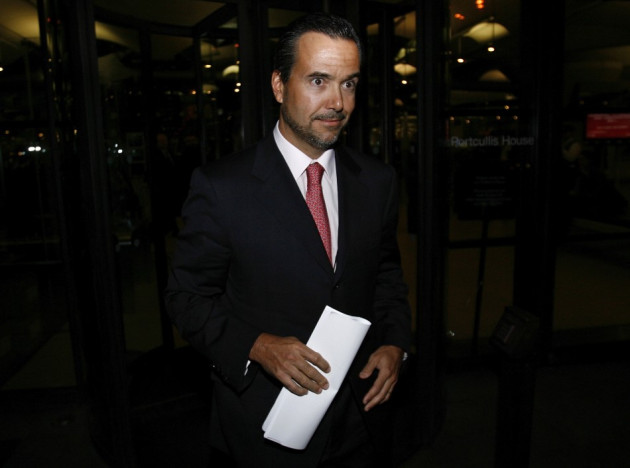 António Horta-Osório, the chief executive of the Lloyds Banking Group, has temporarily stepped down from his position citing a stress related illness.
The decision leaves the company in a potentially embarrassing situation where it must appoint Tim Tookey, the finance director who resigned over the summer and who is due to leave within a matter of weeks, to become the new boss as he is the only credible alternative.
Horta-Osório, who had only been at the helm since the beginning of the year, is said to be back "before the end of December".
Lloyds, which had been one of the banks to have been bailed out by the UK taxpayer during the banking crisis of 2008, had not performed as well as had been hoped.
A lot of pressure was placed on Horta-Osório to improve the performance and due to unforeseen market circumstances, most notably the persistent eurozone crisis, Lloyds was not able to make significant profit with it 41 per cent shareholding.
As a result of the departure, albeit temporary, shares in Lloyds were down 1.8 per cent at 30p in early London trading.