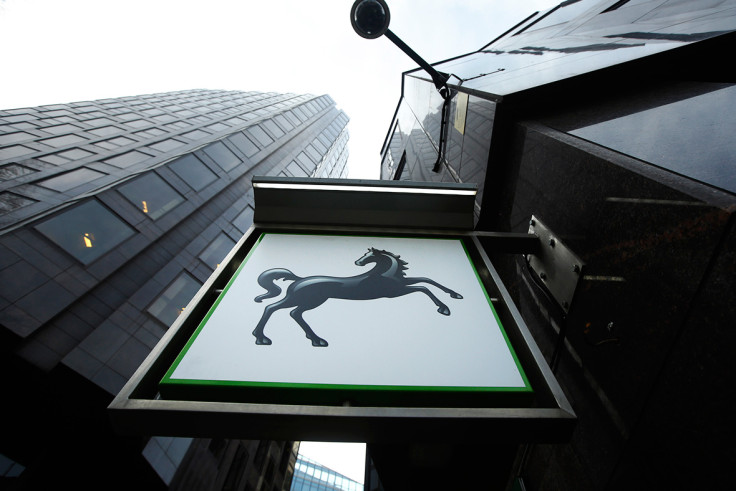 Lloyds Banking Group's large shareholders have asked for a stronger internal succession plan. They have also asked the British retail and commercial bank to address the perceived over-reliance on António Horta-Osório, the bank's current chief executive.
This follows the Portuguese CEO's recent extramarital affair blunder. In August, it was reported that he had an affair with Dr Wendy Piatt, a former aide to Tony Blair, during a business trip to Singapore in June. He not only acknowledged his mistakes to the bank's 75,000 employees but also said that he regretted the damage caused to the group's reputation over his private life.
While he faced calls by many to quit over this "affair", his job was reported to be safe. This was after an internal probe by the bank found him not guilty of breaching the expenses policy of Lloyds, which is 9% owned by the taxpayer.
However, now, two top shareholders have said that Lloyds had urgently drawn up a list of possible external suitors considering it did not have any internal candidates who would suit the role. "I suspect there is limited internal choice for a successor and planning should be a priority," Richard Buxton, chief executive of Old Mutual Global Investors, who has been an investor in Lloyds for long, was quoted as saying by the Financial Times.
One of the shareholders is also said to be pressurising Lloyds chairman, Norman Blackwell, to look into this succession plan. "What happened over the summer has highlighted the keyman risk in Lloyds...The chairman needs to do more to address that," one of the investors said.
However, there were some investors who played down the issue. Martin Gilbert, CEO at Aberdeen Asset Management, one of the top 15 shareholders in the bank even said he wanted Horta-Osório to continue as CEO. "He's the outstanding CEO in the sector", Gilbert added.
The London-based bank said that discussion on succession plans for its CEO and top executives was a regular process. The bank added that these talks would involve its investors as well.
According to insiders, Andrew Bester, Lloyd's head of commercial banking and George Culmer, the bank's finance director were potential internal candidates for the CEO role. However, there were some investors who opined that they did not fit the bill.