London 2012 Olympics: Public Never Had Chance at 100m Final Tickets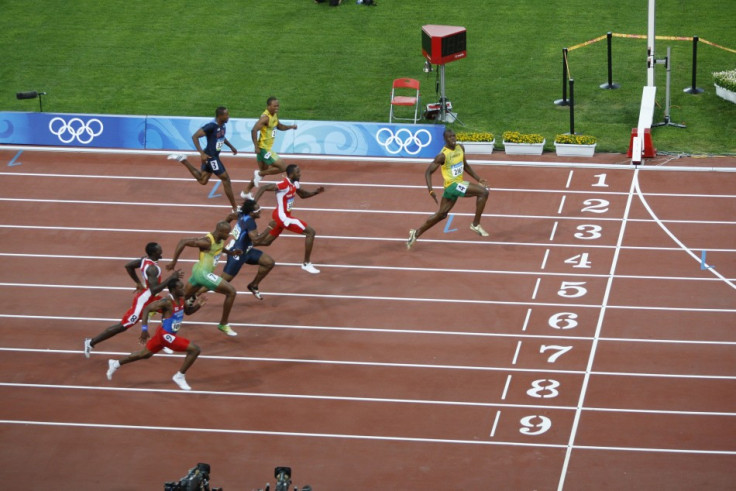 Most of the tickets for major London 2012 events, including the men's 100m final and the opening ceremony, were never made available to the public.
Olympics organisers said they would make the games open to all, but an investigation by Channel 4's Dispatches found that of the 75 percent of tickets made available to the general public, barely any were for the most prestigious events.
"The organisers say London 2012 will be an accessible and affordable games, leaving a lasting sporting legacy," said a statement from the producers of the documentary, Olympic Tickets For Sale.
"But 1.8m British people applied for tickets in the public ballot, over a million applied for the men's 100m final alone, and the vast majority were disappointed."
A spokesman for the London Organising Committee of the Olympic Games said they have always been clear that while 75 percent of the tickets would be available for the general public, this would not directly translate as 75 percent of publicly-available tickets for every event.
Ticketing for the Olympics has been controversial.
There are around 1.3m left, which will go on sale in April on a first-come-first-serve basis.
Most of the tickets sold so far have been through a ticket lottery system, which has seen some lucky people scoop tickets to several events while others have been left with none.
© Copyright IBTimes 2023. All rights reserved.