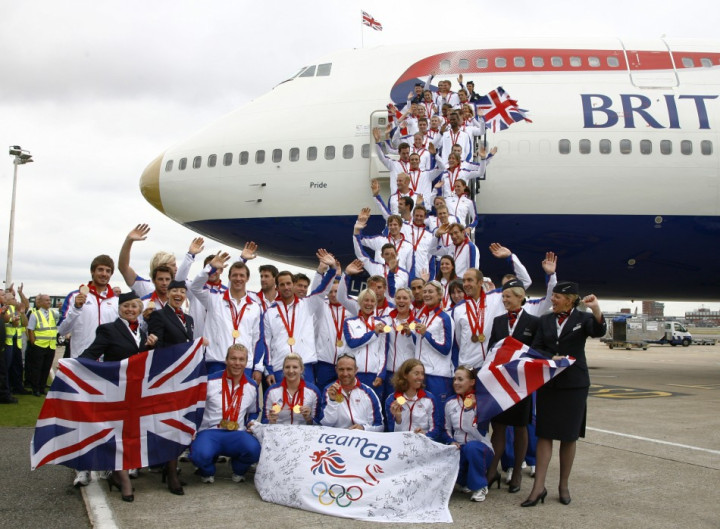 British Olympic athletes are being gagged from speaking out against London 2012 sponsors by Games officials.
All those wishing to represent Team GB at the games will sign the "Team Members' Agreement" handed to them by the British Olympic Association (BOA).
It orders athletes not to "denigrate" sponsors, according to the Daily Telegraph, which has seen a copy of the document.
Some of the games' sponsors have ethical question marks hanging over their businesses.
Oil giant BP, which has caused a large amount of environmental damage, has given cash to London 2012.
The bank Lloyds TSB, which heavily invests in the arms trade and is part-owned by British taxpayers who are already ploughing £10bn into the games, is also down as a sponsor.
Dow Chemicals, which owns Union Carbide, the company responsible for the 1984 Bhopal pesticide plant disaster that saw thousands killed in India, will pay for the "wrap" around the main Olympics Stadium.
As well as preventing athletes from speaking out against sponsors, the agreement also outlaws criticising team-mates, selling or modifying their team kit, betting on any events, wearing their kit to unofficial press conferences, and not attending BOA's end of Olympics party in August.