London airspace was closed down by a catastrophic computer error on Friday afternoon.
A computer glitch has delayed flights at airports by hours, with no plans to reopen the airspace until 7pm, this evening.
The problem was traced to an air traffic control centre in Swanwick in Hampshire.
A spokesman for National Air Traffic Services said: "We apologise for any delays and our incident response team has been mobilised.
"Every possible action is being taken to assist in resolving the situation and to confirm the details."
Heathrow, Europe's busiest airport, as well as Gatwick, Luton, Stansted and City Airport were all experiencing delays.
Friday is the busiest day of the air travelling week.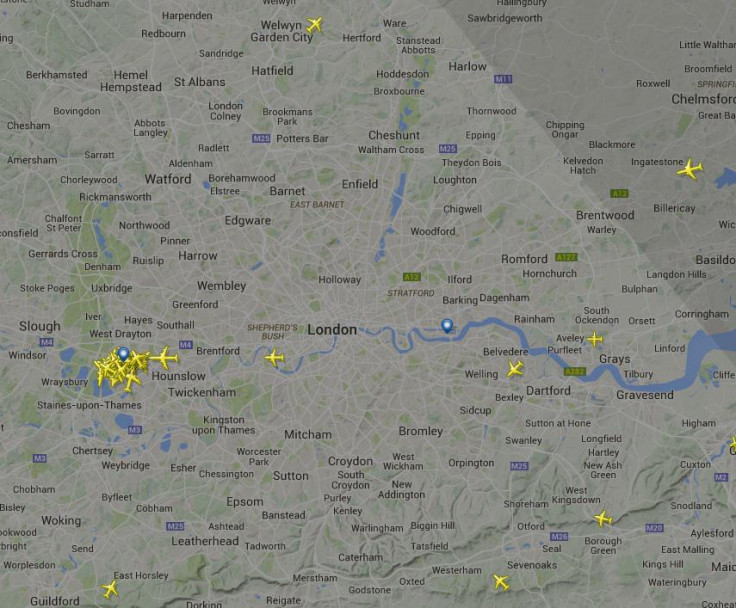 More to follow.