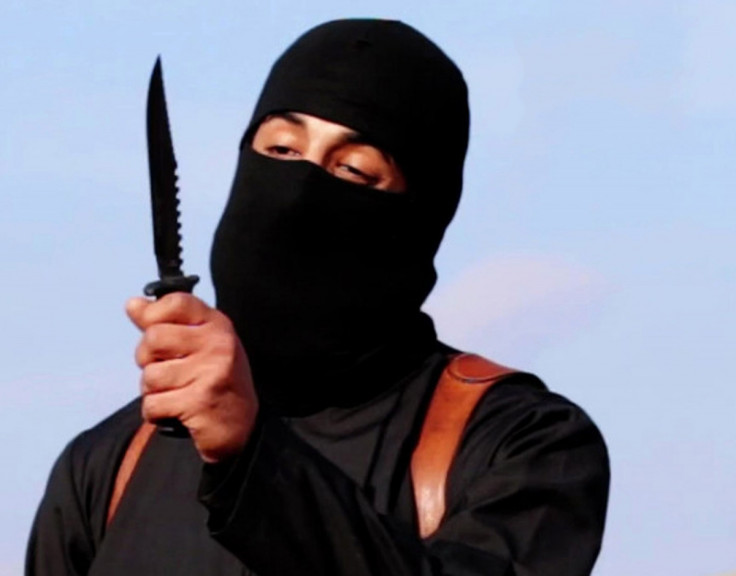 The US State Department has added British national Alexanda Amon Kotey on the global terrorist list, an official statement announced on 10 January.
Kotey is one of four members of an execution cell for the Islamic State (Isis) in Syria, which was dubbed "the Beatles" due to the members' heavy British accents. The foursome was headed by the now-deceased Mohammed Emwazi, also known as Jihadi John. It was responsible for the kidnapping and beheading of around two dozen hostages, including American journalists James Foley and Steven Sotloff, and American aid worker Peter Kassig. Kotey was identified as a member of the cell in February, along with Aine Davis.
The State Department believes Kotey engaged in the group's executions and "exceptionally cruel torture methods," including electronic shock and waterboarding. Kotey also facilitated the recruitment of several UK nationals for the terrorist organisation.
The 33-year-old was born in west London, and was raised a Greek Orthodox Christian, by a Greek-Cypriot mother and Ghanaian father. According to a joint investigation by Buzzfeed and the Washington Post, he converted to Islam as a teen and fled Britain in 2009, leaving his two children behind. According to the State Department statement, Kotey resides in Isis' Syrian stronghold of Raqqa and he is known by a few different aliases.
"Today's action notifies the US public and the international community that Alexanda Amon Kotey is actively engaged in terrorism," the statement read.
The consequences of the designation include a prohibition against US persons from generally engaging in transactions or dealings with Kotey and the freezing of all of Kotey's property and interests in property in the United States, or which come within the United States or the possession or control of US persons.
Koney's different aliases as listed by the US State Department
Name: Alexanda Amon Kotey
AKA: Alexanda Kotey
AKA: Allexanda Kotey
AKA: Alexander Kotey
AKA: Alexe Kotey
AKA: Alex Kotey
AKA: Abu Salih
AKA: Abu-Salih al-Baritani