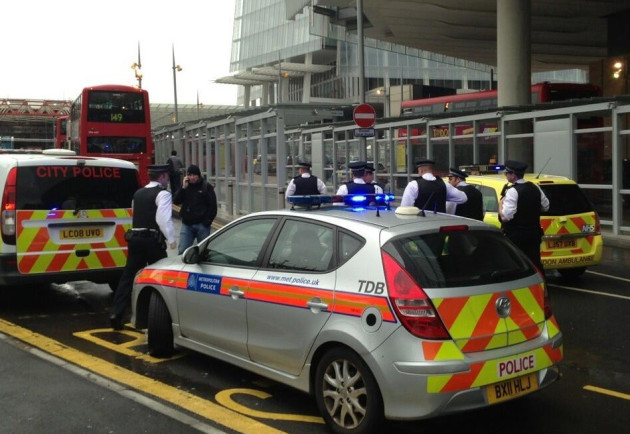 A "major incident" has been reported at London Bridge with reports suggesting that a man was wielding an axe in the train station.
IBTimes UK reporter Ewan Palmer, who was at the scene, said armed police and ambulance teams were on site and that no one was being let in or out of the station.
He said an officer described it as a "major incident" but could not specify what had happened.
Twitter users reported that a man with an axe was in the station but the details were not confirmed by British Transport Police.
The station has now reopened and commuters were being allowed back in the station.
Press Association journalist Alex Diaz said: "Station has reopened. Police source says they arrested a man carrying an axe making threats but have now dealt with situation."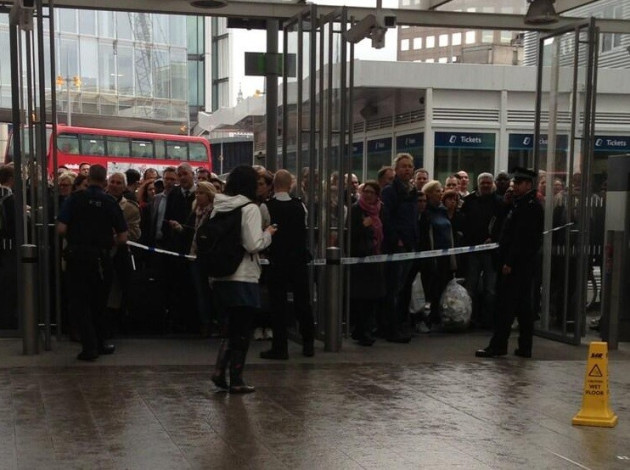 Meanwhile, the M6 has been shut in both directions between junction 2 near Coventry and junction 4 near Coleshill in Warwickshire because of a "suspicious vehicle".
Warwickshire Police said: "Police are dealing with an incident on the M6 motorway near Corley services.
"The motorway has been closed in both directions and motorists are advised to find alternative routes."
The shutdown, expected to last some hours, came as the Bank Holiday rush was getting under way. Traffic was reported to be at a standstill in the area.