London Film Festival: Feminist protesters storm Suffragette premiere [Video]
Feminist protesters stormed the premiere of new British movie Suffragette at the London Film Festival, calling for greater support for victims of domestic violence. Members of campaign group Sisters Uncut set off smoke bombs and flares as they broke through the barriers and rushed the film's premiere in Leicester Square. Chanting "dead women can't vote", they proceeded to take part in a "die-in" protest, in which they simulated being dead by lying down alongside one another on the red carpet.
Suffragette is the first big screen adaptation of the fight by British women for the right to vote in the early 20th century. The disruption caused by the protests caused the screening to be delayed, but eventually the film's stars including Carey Mulligan, Meryl Streep and Helena Bonham Carter arrived on the red carpet.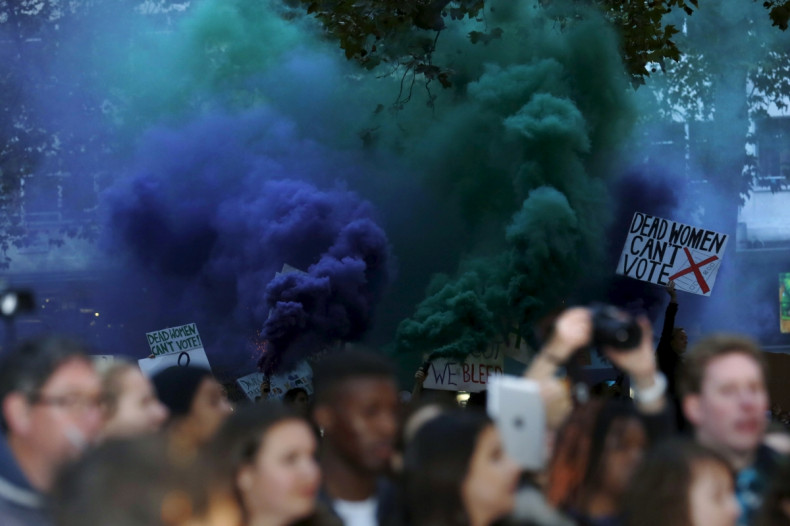 Romola Garai, one of the stars of the film, said while she was unaware what the protest was about, she was pleased to see a feminist demonstration taking place. "I haven't spoken to any of the protesters involved. I haven't seen a list of demands. But to be honest it makes me happy to see feminism alive and well and making an impact.That's great," she said.
The film's writer, Abi Morgan, also praised the protesters. "I thought it was rather wonderful actually," she said. "It's in the spirit of the Suffragettes. Obviously it's an incredibly important movement – what they're trying to do. I think she would have approved, Emmeline Pankhurst, actually," added Morgan.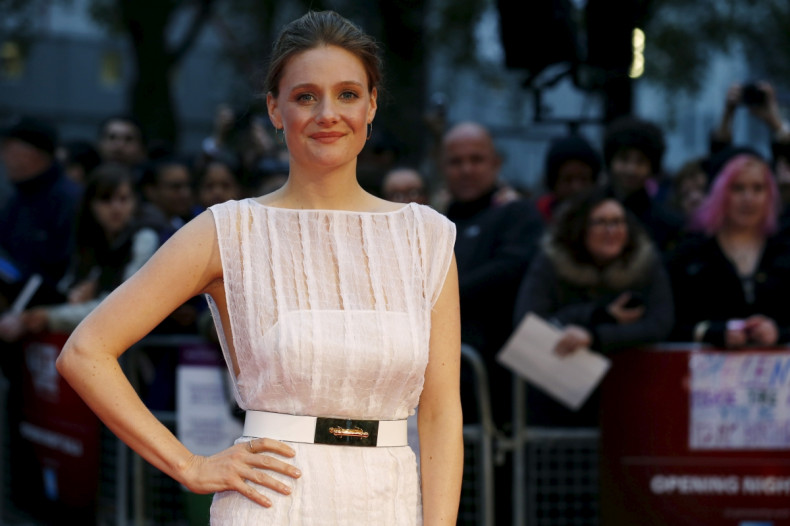 "Your cuts are sexist"
A statement on the Sisters Uncut website said: "Doors are being slammed on women fleeing violence. Refuges are being shut down, legal aid has been cut, social housing is scarce and private rents are extortionate.
"What's more, local councils are selling out contracts to services who are running them on a shoestring – putting the safety of survivors at risk and deteriorating the working conditions for those who work with abused women.
"To those in power, our message is this: your cuts are sexist, your cuts are dangerous, and you think that you can get away with them because you have targeted the people who you perceive as powerless.
"We are those people, we are women, we will not be silenced. We stand united and fight together, and together we will win."
The 2015 London Film Festival runs from 7-18 October. Besides Suffragette other highlights of this year's festival include Carol, a 1950s-set lesbian romance starring Cate Blanchett and Rooney Mara, and Steve Jobs, a Danny Boyle-directed biopic of Apple's iconic founder, played by Michael Fassbender.