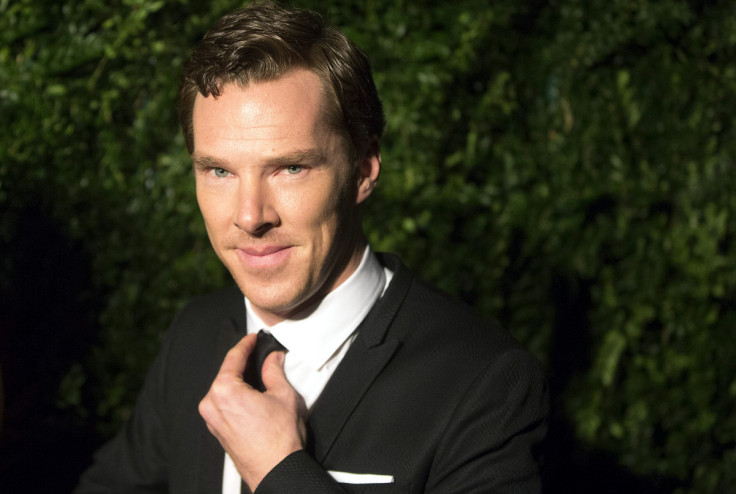 The October event will include the UK premiere of crime drama Black Mass, starring Johnny Depp and Benedict Cumberbatch. The programme for the 59th BFI London Film Festival will screen a total of 238 fiction and documentary features.
Clare Stewart, director of the London Film Festival, has chosen Suffragette to open this year's programme. "The strong woman is definitely the central theme of this year's festival," she told the BBC. Stewart also pointed out that 45 films are directed by women "But this is just 20 percent of the program," she said, adding that she was "simply trying to address the balance."
The cast of Suffragette includes Carey Mulligan, Helena Bonham Carter, Anne-Marie Duff, Meryl Streep, Brendan Gleeson and Ben Whishaw.
The European Premiere of Steve Jobs will close the Festival, directed by Danny Boyle whose films Slumdog Millionaire (2008) and 127 Hours (2010) previously closed the Festival. Based on Walter Isaacson's best-selling biography, the film stars Michael Fassbender in the title role of the Apple co-founder.

Among the other highlights are Todd Haynes' Carol, a lesbian drama, starring Cate Blanchett and Rooney Mara who won the Best Actress Award at this year's Cannes Film Festival for her role in the film.
Helen Mirren stars in Trumbo, directed by Jay Roach and features Bryan Cranston as Dalton Trumbo, the Hollywood screenwriter who was blacklisted after refusing to testify before the House Committee on Un-American Activities in 1947.
The crime drama Black Mass stars Johnny Depp, Benedict Cumberbatch and Joel Edgerton. The film is based on the 2001 book Black Mass: The True Story of an Unholy Alliance Between the FBI and the Irish Mob by Dick Lehr and Gerard O'Neill.
One of the most controversial films on the programme is William Fairman and Max Gogarty's Chemsex, a documentary about the 'chemsex' scene, the use of ​drugs, often ​illegal ​ones, to ​increase ​pleasure during ​sex.
The festival runs from 7 to 18 October.
The full official London Film Festival competition line-up
11 Minutes, directed by Jerzy Skolimowski
Beasts of No Nation, Cary Fukunaga
Cemetery of Splendour, Apichatpong Weerasethakul
Chevalier, Athina Rachel Tsangari
The Daughter, Simon Stone
Desierto, Jonas Cuaron
Evolution, Lucile Hadzihalilovic
Office, Johnnie To
Room, Lenny Abrahamson
Son of Saul, Laszlo Nemes
Sunset Song, Terence Davies
Tangerone, Sean Baker
Very Big Shot, Mir-Jean Bou Chaaya