Transport for London (TfL) will launch eight new bus services to complement the capital's new Night Tube as it rolls out from Friday (19 August). The 24-hour bus services will run on Friday and Saturday nights in bid to help commuters get home easily.
The new services will run every 30 minutes throughout Friday and Saturday nights, other than the W7, which will run every 20 minutes.
"The safety and security of Londoners is vital, and it's why we've invested in new police officers on the Tube and it's why we're bringing in these brand new 24-hour bus services," said Sadiq Khan, the Mayor of London.
"The routes will go hand-in-hand with the Night Tube to help Londoners get to and from their front door throughout the night. It's another key step in helping everyone travel quickly and safely at night."
TfL said there are a total of 123 bus routes that operate overnight, of which 73 are 24-hour services and 50 are night bus routes.
Mike Weston, TfL's director of buses, added: "These additional 24-hour bus services will enhance our London-wide, night time bus network and complement the Night Tube, making it easier for our customers to get home in the early hours of the morning.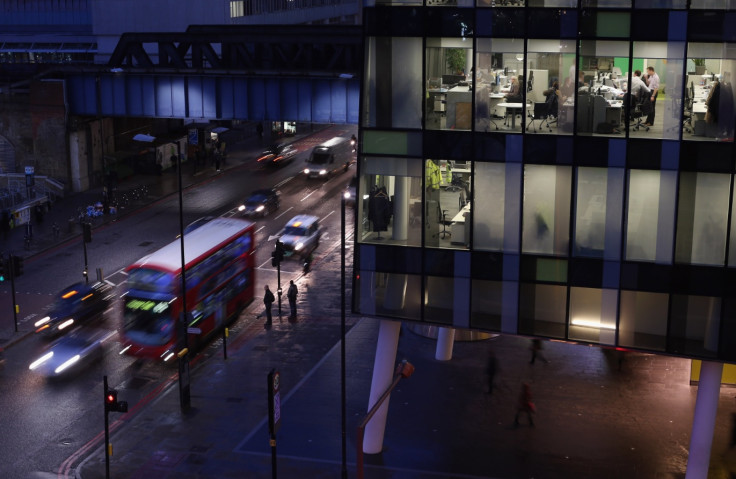 "This will enable customers to make the most of London at night and will in turn help to boost the capital's vibrant and growing night-time economy."
The announcement comes ahead of the long-awaited Night Tube launch. The service was first announced in 2014 by former Mayor of London Boris Johnson, with an expected roll-out date of 2015.
But a dispute over pay and work conditions between management and the unions, including the RMT, TSSA, Unite and Aslef, delayed the project. The Night Tube will now initially launch on the Central on Victoria lines, before rolling out on the Northern, Piccadilly and Jubilee lines in the autumn.
Khan has committed £3.4m ($4.4m) extra funding for around 100 additional police officers to protect staff and commuters on the new service, while private hire app Uber and the Licensed Taxi Drivers Association have welcomed the 24-hour service.