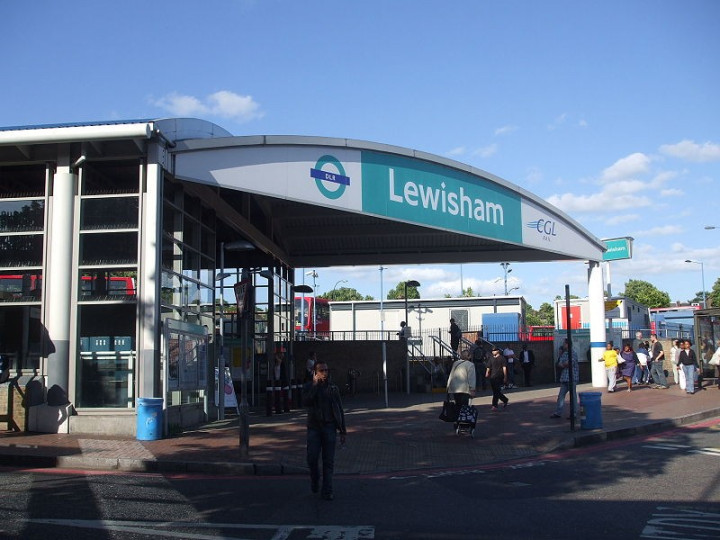 London is the scariest place to live in the UK with 17 boroughs across the capital filling the top 17 spots where people are more fearful of violence than anywhere else in Britain.
Lewisham in southeast London was found to be the "least peaceful" area in the UK, followed by Lambeth, Hackney, Newham and Tower Hamlets. More than half of the boroughs in London feature in the rogues' gallery.
The first area to appear on the UK Peace Index after boroughs in London was Manchester, which was rated the 18th worst place for violence or fear of violence - the yardsticks used to measure "peace" .
The index, which examined socio-economic factors and estimated the economic cost of violence, follows Rightmove's Happy at Home Index in March, which put London as the unhappiest place to live in Britain.
Rightmove found nine out of the top 10 unhappiest places to live in the UK were in London. Its findings were based on feelings towards property, community and emotional attachments to home.
The Peace Index showed that the Southeast was regarded as the most peaceful place to live, with Broadland in Norfolk notching up the best rating. Three Rivers and South Cambridgeshire took the second and third spots.
In Scotland, Glasgow was rated least peaceful, with the Orkney Islands most peaceful. In Northern Ireland, Belfast was worst and Castlereagh was best.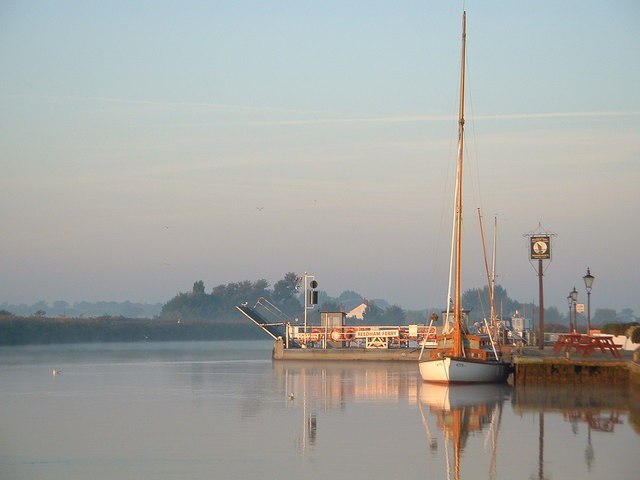 Overall, the UK has become a more peaceful place to live since 2003, with crime and homicide falling significantly.
The UK murder rate is now roughly equivalent to comparable western European countries, although incidents of violent crime are still significantly higher.
The index also found that public perceptions of the threat of violence are inflated, with 17 percent of Brits believing they will be a victim of a violent crime. Statistically, only 4 percent will experience violent crime.
Researchers believe this could be a result of the mass media publicising high-profile crimes.
The drop in violence has been attributed to change in police practices, technological improvements, an ageing population, reduced alcohol consumption and rising wages following the introduction of minimum wage.
Steve Killelea, chairman of the Institute for Economics and Peace, which compiled the index, said there were many reasons why the UK in general had become more peaceful, but added that more needed to be done to improve the lives of residents.
"The findings of the UK Peace Index show that poverty and economic opportunity are significantly associated with peace, as supported by other international studies, including the US Peace Index," he said.
"This suggests greater emphasis needs to be placed on programmes that tackle poverty and related issues, such as access to education and economic opportunity."