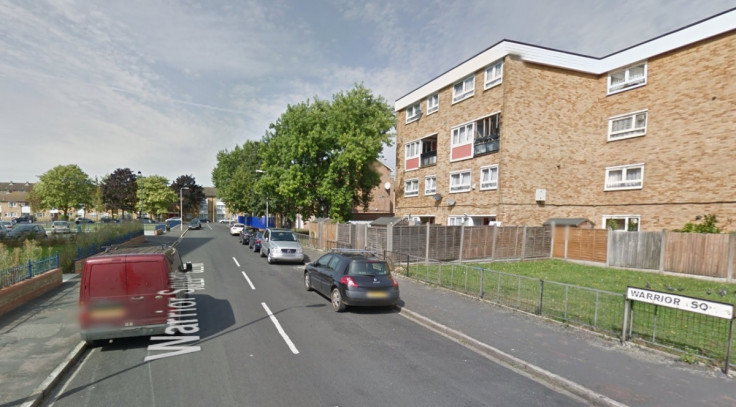 An east London drugs ring has been foiled after more than 100 Met Police officers launched dawn raids at addresses in Manor Park, Newham. Twelve men in their 20s and 30s were arrested at 18 locations around the Warrior Square area, including homes in Selborne Road and Jack Cornwell Street in what was a pre-planned operation.
They were all held on suspicion of possession with intent to supply a number of different drugs including heroin and cocaine. The raids were planned after residents complained about anti-social behaviour in the neighbourhood, It is not yet known if all those arrested were from the same gang.
"It's rare for a borough to take such a large-scale approach as we have taken, but we will always deal with this sort of offence," detective chief inspector Neil Matthews said. "I've only been in Newham for 15 months, but this was the first operation of this scale in that time."