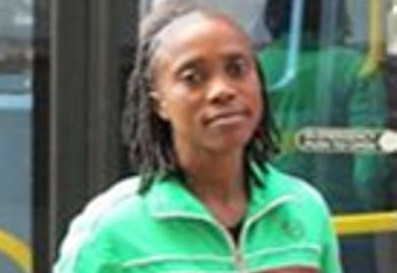 A female runner who went missing after completing the London Marathon has been found safe and well.
Mami Konneh Lahun, 24, from Sierra Leone, arrived in the UK on 7 April to take part in the 26.2-mile race but did not return to her temporary accommodation in Greenwich, south London, after finishing the race.
Konneh Lahun, who finished the marathon in 20th place, turned up safely, police said.
Konneh Lahun is reportedly Sierra Leone's fastest-ever female 5,000m and 10,000m runner. Last year, she won the Sierra Leone and Liberia marathons.
A 42-year-old man who collapsed and died after finishing the marathon has still not been named. A statement from the event organisers said: "It is with regret that we have learnt of the death of a competitor.
"The organisers would like to express their sincere condolences to the family and friends of the deceased."
Correction: Police retracted their original statement and confirmed Konneh Lahun is still missing.