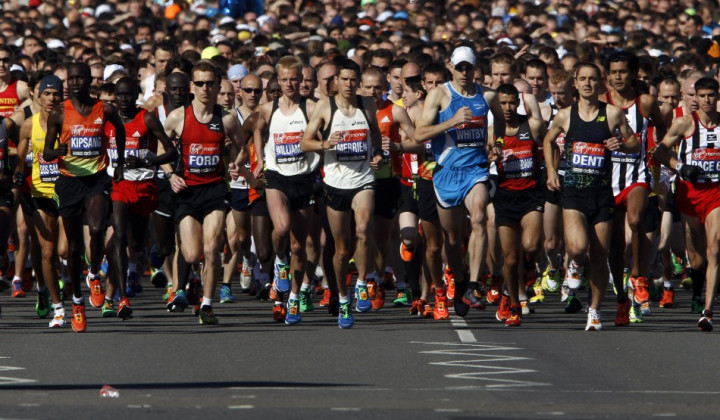 Security arrangements for the London Marathon are under review and Home Secretary Theresa May held meetings with MI5 after the Boston Marathon was bombed in a terror attack.
MI5 chief Sir Jonathan Evans and Metropolitan Police commissioner Cressida Dick briefed May on UK security implications following the blasts in Boston, which killed 3 people and injured more than 100 yesterday.
Fears centre on the London Marathon this weekend, which will feature 36,000 runners and see hundreds of thousands of spectators line the 26-mile long route through Britain's capital city.
Millions tune in to the event on televisions at home, making the event a potential prime target for terrorists keen on a high-profile occasion to propagate their message.
Last year's event was attended by Prince Harry and many public figures, including senior politicians like Ed Balls.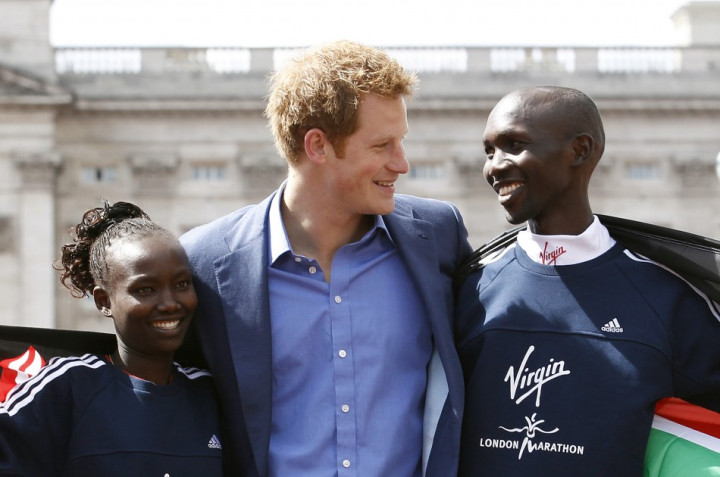 Despite the obvious threat, Sports Minister Hugh Robertson admitted it will be next to impossible to make the lengthy route completely secure.
He said: "It is difficult, but we've lived with the threat of terrorism throughout my adult life. We do have some of the very best security services in the world and they have experience of doing this and will do what's necessary."
Not pressing ahead with the Marathon after the terror blasts in the United States would be handing a victory to the perpetrators, Robertson added.
"This is one of those instances where the best way to show solidarity with Boston is to continue and send a very clear message to those responsible that we won't be blown off course."
Despite mounting concerns over safety, London Marathon organisers have refused to cancel the event.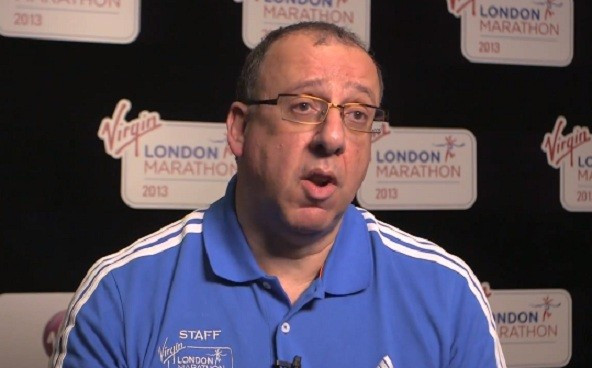 The event's chief executive, Nick Bitel said: "[We] fully expect that the London Marathon will go ahead as planned on Sunday, although we are reviewing security with the Met Police
"We are deeply saddened and shocked by the news from Boston. Our immediate thoughts are with the people there and their families. It is a very sad day for athletics and for our friends and colleagues in marathon running."
Chief Superintendent Julia Pendry, event commander for the London Marathon, said: "A security plan is in place for the London Marathon. We will be reviewing our security arrangements in partnership with London Marathon."