Six men who subjected a Muslim to "violent and sadistic" torture for three days – as well as taunting him with beer and KFC during Ramadan – have been jailed for a total of more than 70 years. Darren Vassell, 35, spearheaded the attack on Mohammed Mirza, including attempting to cut off his ear, over perceived debts of £2,500, ($3,600).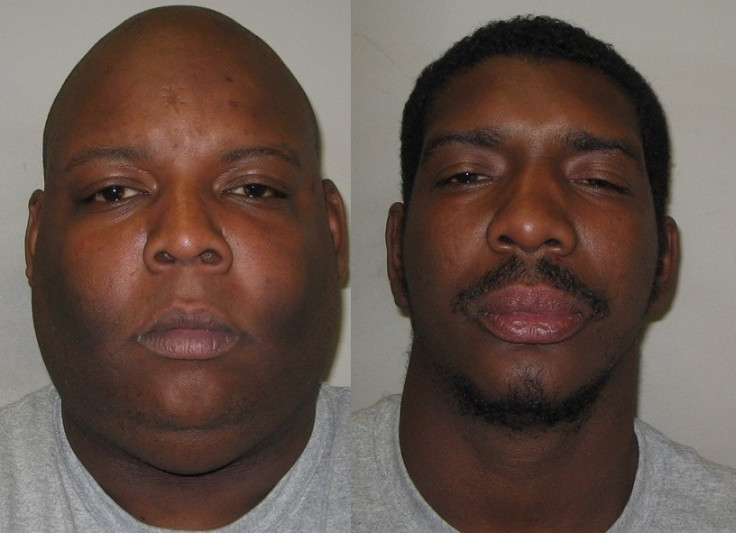 Vassell, who had the nickname "Biggs", along with his brother Marvin, 40, Derek Johnston, 40, Jamal McLaughlin, 34, and Carlton Rodney, 50, forced Mirza into a van after taking him from a barber's shop in Hounslow, West London, in June 2015. He was then as driven around the area for several hours during which time threats were made against his life unless the money was paid to Biggs.
Two months prior to this, Biggs had planted a large amount of cannabis at Mirza's workplace in order to give him an excuse to demand money off him. The victim was eventually taken to an address on St Lukes Close in Uxbridge where his hands were bound together with electrical wires. He was then beaten with an iron bar and even had a computer monitor thrown at his head.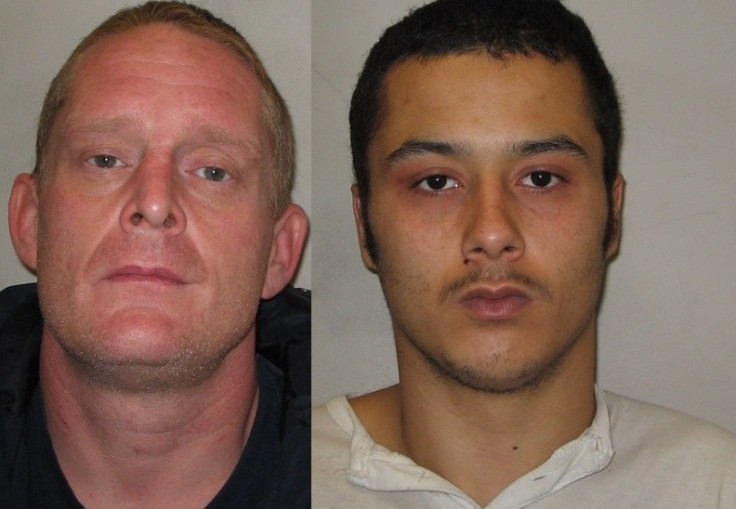 One of them men involved in the torture, Aaron Ellis, heated a metal fork on a gas hob to repeatedly burn the victim's legs. Police said the Vassell brothers also took turns to stab and hack Mirza with kitchen knives, with the force so overwhelming it "snapped the blade of a breadknife".
When armed police eventually found Mirza after acting on intelligence gathered by the Human Trafficking and Kidnap Unit, he was seen "cowering in the corner" and covered in blood.
The gang also attempted to make Mirza to eat chicken while he was fasting during the Holy month of Ramadan as he "should eat when they eat" and forced him to drink beer after asking for water, leaving the devout Muslim "feeling totally violated".
The gang were sentenced to a total of 71 years in prison for offences including kidnap, blackmail and causing grievous bodily harm.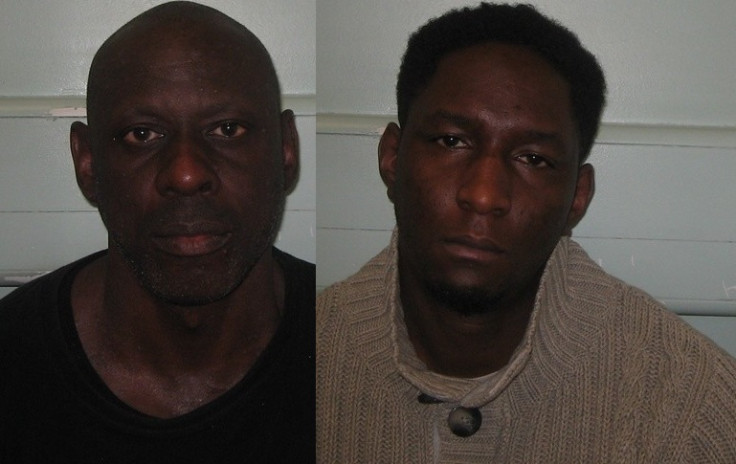 Detective Sergeant Tim Mustoe, from the Met's Organised Crime Command, said: "These men subjected their victim to a violent and sadistic torture over a sustained period. I hope today's sentences bring the victim some solace and reassure the public that the Met will relentlessly pursue those who commit crime."