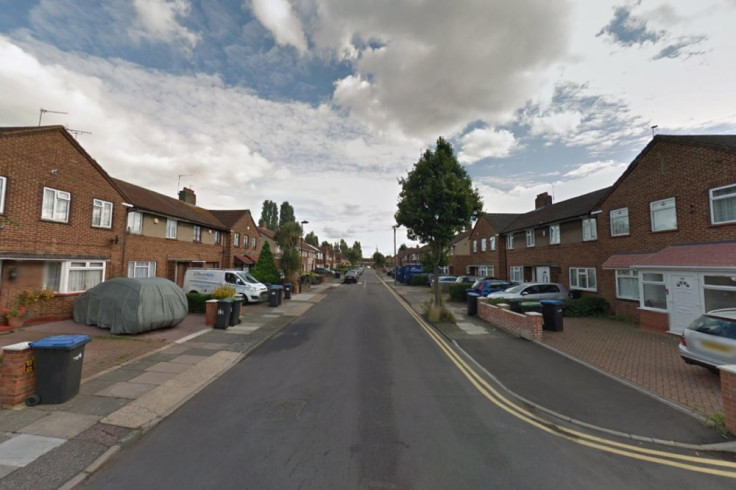 A man has appeared in court charged with raping a 12-year-old girl at knifepoint whilst posing as a police officer. Apedelrazak Badram has also been charged with attacking another girl an hour earlier on Wednesday, 27 January, in a similar assault less than half a mile away.
The 32-year-old appeared at Highbury Corner Magistrates' Court on Saturday, 30 January, where he was charged with three sexual offences and two counts of impersonating a police officer, Scotland Yard said.
Detectives believe that Badram, who was said to have been travelling on a bicycle, stopped the girl in Sandhurst Road, Edmonton and told her that she matched the description of a shoplifter and that he needed to search her. He is accused of carrying out a bogus search on the girl and then threatening her with a knife and raping her.
The Metropolitan Police believe this attack was linked to a second attempted assault on another 12-year-old girl the same day. An hour earlier in Shirley Grove, half a mile away in the London Borough of Haringey, a man who also on a bike had stopped a girl and told her to come with him to a van.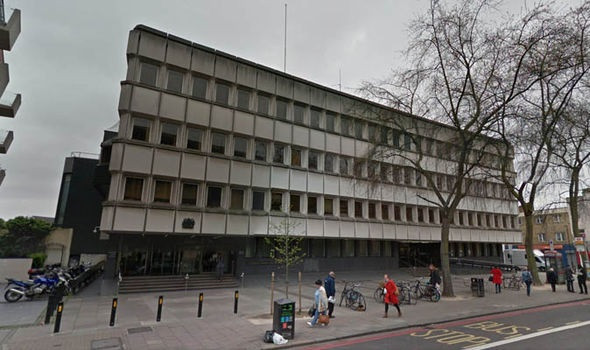 The assailant repeated the claim that the girl needed to be searched because she matched the description of someone he needed to arrest. Badram is then accused of then grabbing her by the wrists but she struggled and managed to escape.
Badram, of nearby Enfield, north London, is also charged with false imprisonment, two counts of breaching a sexual offences prevention order, possession of class B drugs and theft. He appeared whilst in custody and will return to court next week.
Detective Inspector Tracey Cormack, from the Met's Sexual Offences Exploitation and Child Abuse Command, said: "We are appealing for anyone who may have witnessed these offences or think they may have been approached by this man to come forward and report this to the police."