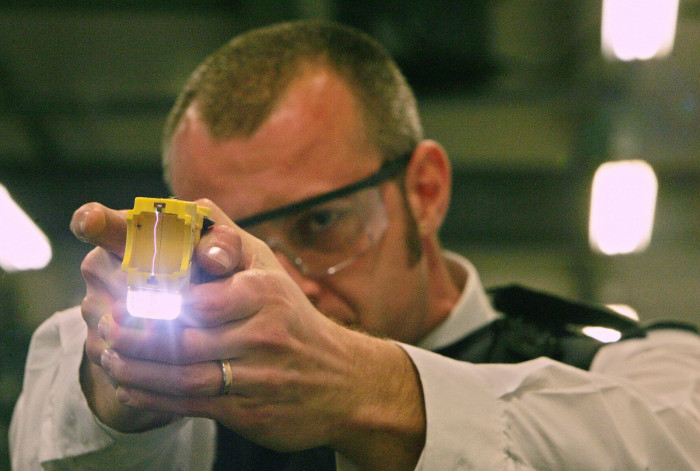 The Metropolitan Police fired potentially lethal Tasers on 503 occasions in London in 2013-14, including twice at children aged 14 and 11 times at people aged 60 or older.
Following a Freedom of Information request by Conservative Greater London Assembly (GLA) member Andrew Boff, it emerged that London police aimed Tasers without firing them 4,105 times. This included 13 incidents involving children aged 13-14 and 29 times involving people aged 60 and over. Police aimed Tasers at people aged at least 85 on two separate occasions.
City Hall Conservatives said the use or deployment of Tasers - also known as stun guns - on children and pensioners was "questionable" and Boff called on police to introduce body-cameras as soon as possible.
In Los Angeles body cameras are triggered whenever a Taser is taken from its holster and Boff suggested the Met introduce a similar mechanism for the capital.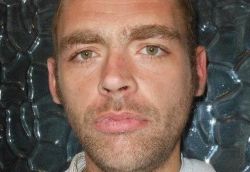 "Wielded by a trained officer in an incident, they can help reduce harm to bystanders, the police, and even the person being fired on," said Boff.
"But, without context, the use of a Taser is questionable on elderly people or kids as young as 14, which is why the Met should invest in technologies that would remove grey areas."
However London Mayor Boris Johnson said two discharges against 14-year-olds wasn't excessive over a two-year period.
"Nobody wants to see Tasers used excessively," said Johnson, "but they can be an important technique in stopping situations from getting out of control. I'm sure there are many cases where they've saved injury and even life."
Tasers administer a 50-,000 volt charge to the body to incapacitate someone deemed a danger to themselves or others, but have been blamed for at least 10 deaths in the UK alone since being introduced to the UK in 2004.
In 2013 Devon & Cornwall police were criticised for firing Tasers at 14-yar-old boys at Chelfham senior school near Plymouth.