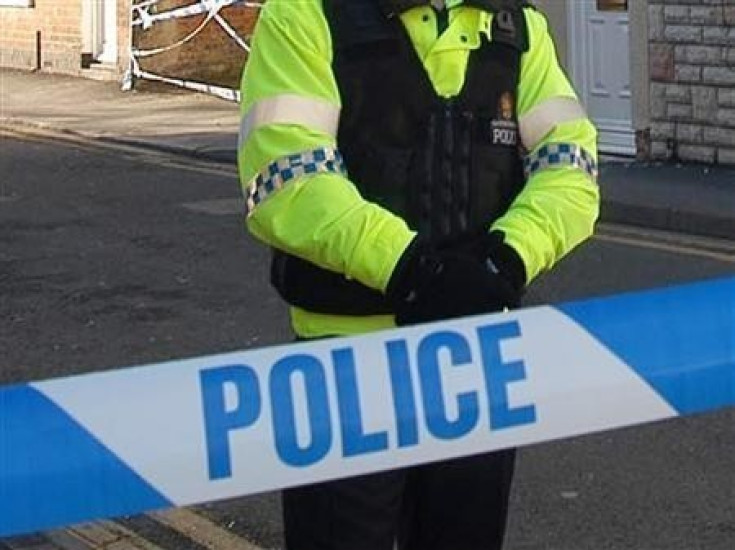 A police investigation is underway following the death of burglary suspect after he was tasered by police in Newcastle.
The man was tasered after officers found him inside a property in Audley Road shortly after 1am on 22 December. The occupiers of the home had left the scene before the officers arrived.
But when officers took the man to their vehicle he never came round despite help from paramedics from West Midlands Ambulance Service. He died a short time later.
The incident has now been referred to the Independent Police Complaints Commission (IPCC).
The area remains cordoned off while the investigation continues.
Local officers will be in the community throughout the day talking to residents.