London rail commuter chomped man's ear because passenger 'spoke too loudly on phone'
Man hospitalised after row broke out following accusations rail commuter spoke too loudly on his mobile phone.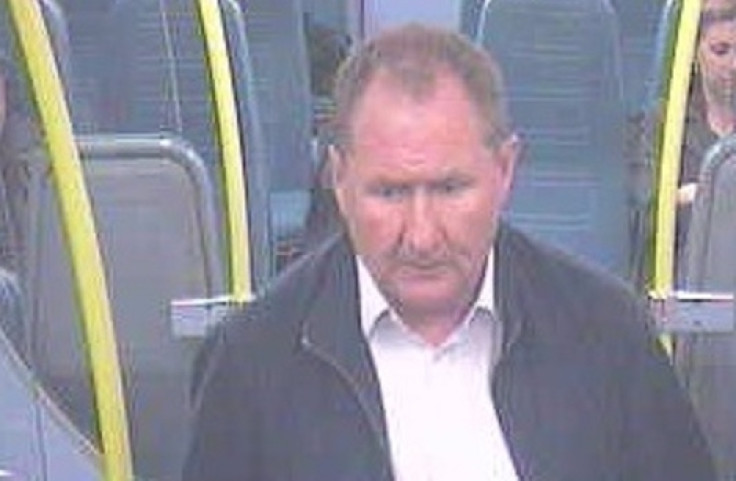 A violent rail passenger in south London chomped on a man's ear because his friend was talking too loudly on his mobile phone. British Transport Police are appealing for information about the assault, which happened on a Southern Rail train from London Bridge to Peckham Rye at 11.40pm on 6 October.
The altercation broke out on the late night service when the suspect became annoyed that the victim's friend was speaking loudly on his phone and complained to them. An argument ensued, during which the passenger leaned over and bit the victim's ear.
When the offender eventually stopped biting the victim's ear, he went and sat back down in his seat. The victim, 24, and his friend left the train at Peckham Rye. He sustained a deep cut to his ear and required hospital treatment.
Officers have been making enquiries since the incident occurred and would now like to speak to the man shown in the CCTV image above as he may have information which could help the investigation.
Figures released in August showed that last year there were just 16 crimes recorded for every million passenger journeys made on the rail network in England, Scotland and Wales.
As the number of passenger journeys on the railways continued to increase – there were an extra 17.5 million journeys in 2016/17 compared with 2015/16 – BTP recorded 52,235 crimes between 1 April 2016 and 31 March 2017.
That compares with 48,718 recorded crimes in 2015/16 and represents a 7% increase in recorded crime (an additional 3,517 crimes). This is less than the increase in all crimes of 11%, recorded by police forces in England and Wales.
British Transport Police appeal
If you recognise the man above, please call BTP on 0800 40 50 40 or text 61016, quoting reference number 376 – 08/10/2017.