London: Sicilian Mafia Boss Domenico Rancadore Wins Fight Against Extradition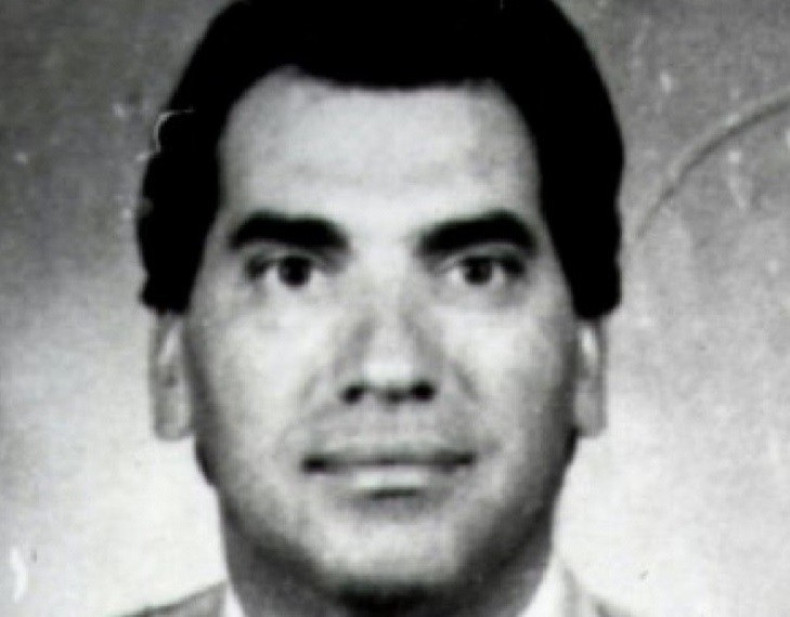 A London court has decided against extraditing a convicted mafia mobster who was found living under an assumed name in a suburb of the British capital.
District Judge Howard Riddle turned down a request by Italian authorities for Domenico Rancadore, 64, to be sent back to his native country, where he was handed a seven-year jail sentence for being a member of the Sicilian mafia in the 1990s.
The prosecution said it intended to appeal against the verdict. Rancadore, aka 'U profissuri' (the professor), is set to walk free seven months after he was arrested, as the judge granted him bail.
The man described as a "leading figure" in the Sicilian Cosa Nostra by Italy's interior ministry will have to live at his home in Uxbridge, west London, and report to a local police station every day, while the appeal takes place. He will also be electronically tagged.
At earlier hearings Rancadore's QC Alun Jones argued that, among other issues, the extradition should have not been granted because of deficiencies in Italy's prison system.
Rancadore's defence also claimed that the crimes he was convicted of were overstated in the arrest warrant issued by Rome.
He was arrested at his home in the prosperous London suburb in August. He lived in a semi-detached house with his family under the assumed name of Marc Skinner.
Rancadore was tried in Italy over his alleged ties with the mafia twice.
He was first acquitted in 1987 at the infamous maxi trial in Palermo, which saw more than 450 alleged mafiosi indicted.
Rancadore claimed that he decided to leave Sicily for Britain to start over after he was discharged.
The former PE teacher said he waited until reaching retirement age and in 1994 joined his in-laws, who were living in Ealing, west London.
A few months later Italian police issued another arrest warrant for him over mafia-related crimes. He was eventually sentenced in absentia to nine years in jail in 1998, reduced to seven on appeal one year later.