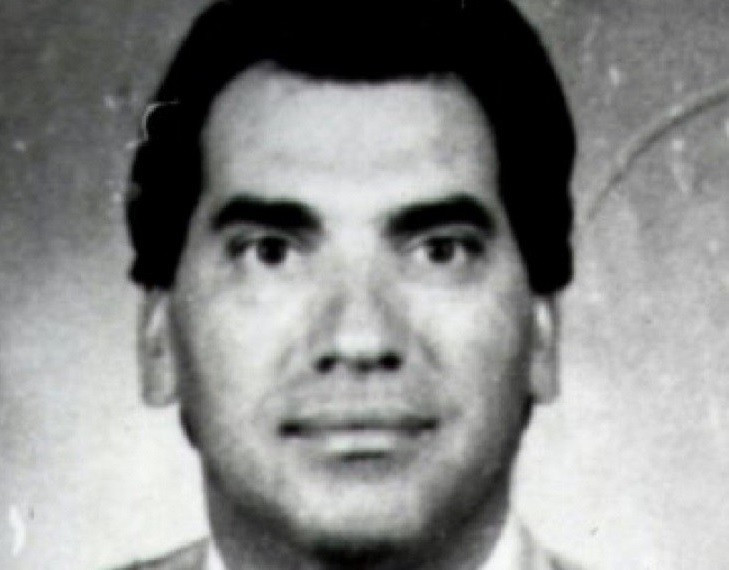 Attempts to extradite a convicted mafia mobster, who was arrested in London after almost two decades on the run, has been adjourned to a later date after the judge said he needed more time to consider defence issues including the overcrowding of Italian jails.
Domenico Rancadore, 64, the so-called Don of Uxbridge, will appear again before Westminster Magistrates' Court on 17 March to hear if he will be sent back to Italy to serve a seven-year sentence he received in the 1990s for being a member of the Sicilian mafia.
"I have a lot to think about in your case," the senior magistrate Judge Howard Riddle told the alleged mobster.
Rancadore's QC Alun Jones argued that, among other issues, the extradition should not be granted because of deficiencies in Italy's prison system.
The court heard that, in 2013, Italy was condemned by the European Court on Human Rights [ECHR] because inmates in a number of detention facilities were living in less than three square metres each.
The ECHR found the conditions of detention were in breach of article 3 of the European Convention on Human Rights, which states "No one shall be subjected to torture or to inhuman or degrading treatment or punishment".
Jones said that, although not all Italian prisons failed to fulfil European standards, there was no certainty where Rancadore, who suffers from a heart condition, would be held.
"Italians simply refuse to say in what prison Mr Rancadore will be detained," Jones told the court.
Prosecutor Hannah Hinton argued that Italian authorities had taken serious steps to address overcrowding since the ECHR ruling.
Rancadore's defence also claimed that the crimes he was convicted of were overstated in the arrest warrant issued by Rome.
Italian authorities allege that he was one the heads of the Sicilian mafia, the Cosa Nostra, and was a boss in the Palermo district of Trabia.
At a previous hearing the court heard that, as per the conviction he was handed in 1999, Rancadore was a mere henchman instead.
Rancadore was arrested at his home in the prosperous suburb of Uxbridge, west London, in August. He lived in a semi-detached house with his family under the assumed name of Marc Skinner.
Rancadore claimed he decided to leave Sicily for Britain to start over after he was acquitted of mafia charges at the infamous maxi trial in Palermo in 1987. More than 450 alleged Mafiosi were indicted at that trial.
The former PE teacher said he waited until reaching retirement age and then in 1994 joined his in-laws, who were living in Ealing, west London.
A few months later Italian police issued another arrest warrant for him over mafia-related crimes. He was eventually sentenced in absentia to nine years in jail in 1998, reduced to seven on appeal.